Casio Exilim NX-9250 CDMA cameraphone clears FCC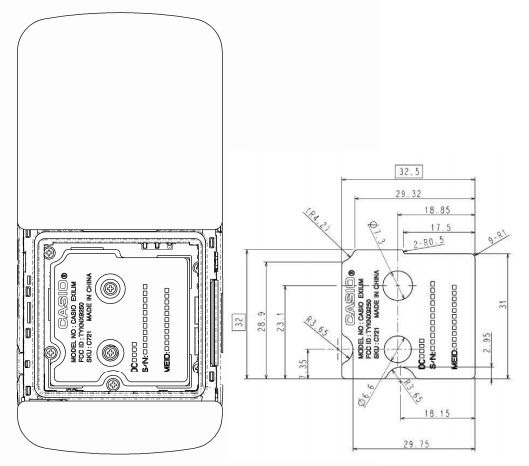 Casio are preparing to release another Exilim cameraphone in the US, the NX-9250, most likely through carrier Verizon.  The handset, which has just been approved by the FCC, is a dualband CDMA (800/1900MHz) device with EVDO Rev. A support. 
However little else about the device is known at present, including perhaps the most interesting feature: the camera.  Given that Exilim is the brand under which Casio markets its standalone digital cameras, it's reasonable to assume that the NX-9250 will have a high megapixel count and, hopefully, decent optics. 
Other than that, all we know is that the handset has Bluetooth.  Earlier this year, Casio's 8.1-megapixel W63CA, for Japanese carrier KDDI, was cleared by the FCC for roaming purposes.   
[via Mobile Burn]