Cars 3 confirmed by Disney alongside Incredibles 2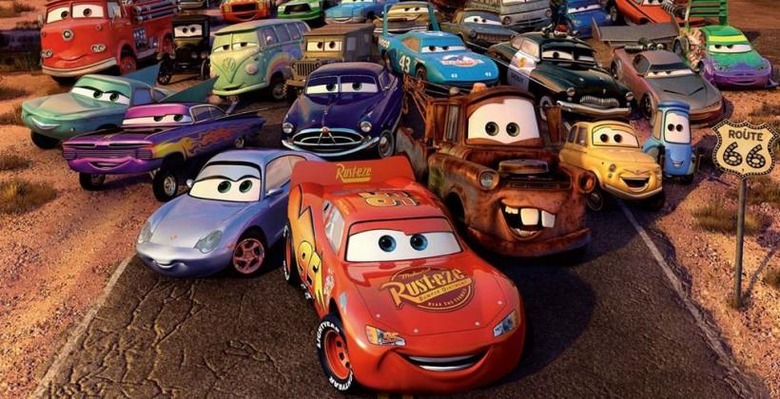 It's that time again – time for another Cars movie from the folks at Disney and Pixar. While the Incredibles will be re-released in theaters in 3D this upcoming season – at least in part to drum up excitement for an Incredibles 2, Cars 3 will likely need no extra push. With more Cars merchandise in stores than any reasonable parent knows what to do with, Cars 3 is more than welcome for the immediate future.
If you're a parent of a Cars-loving child, you know good and well that there's not nearly enough Cars-related video out there to satisfy their craving. There are two Cars movie and one collection of Mater-related shorts called Mater's Tall Tales – and that's it. With a story and presentation with such addicting properties, we're surprised it took Pixar and Disney this long to announce a 3rd full-fledged film.
Pixar also announced that they're transitioning to a new release schedule which plants a new original film every year and a sequel to a previous film every other year. With The Good Dinosaur set for 2015, a Finding Nemo sequel (Finding Dory) set for 2016, and an original film called "Inside Out" set for 2015 as well, it may be several years before Cars 3 or Incredibles 2 arrives.
Also announced this week was the fact that Pixar and Disney have films slotted in for June 2017, November 2017, and June 2018, but no titles have been given. As noted by Hypable, While these could be Cars 3 or Incredibles 2, final confirmation has not yet been given – yet.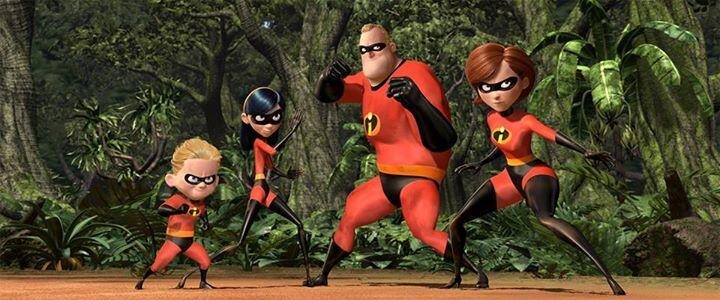 UPDATE: Pixar has also re-confirmed the fact that The Incredibles and Cars will be returning in a Tweet: "It's official: we're currently working on new films featuring your favorite characters from The Incredibles and Cars!"