'Carmen Sandiego Returns' launches on iOS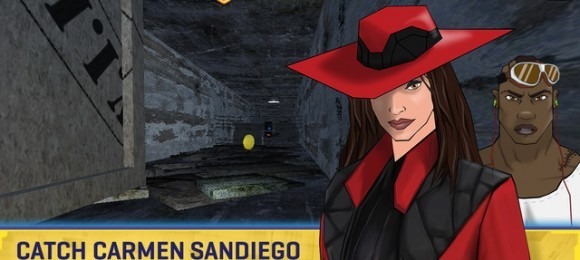 Carmen Sandiego returns for a new generation of children, launching on the platform kids most prefer for gaming. The new title is Carmen Sandiego Returns, and it is now available for iOS. The game brings Carmen Sandiego with a slightly updated appearance, as well as those dastardly Villains' International League of Evil (VILE) baddies. As with the classic games, which arrived a trio of decades ago, the newest game will teach kids history, geography, and more.
Carmen Sandiego, for those unfamiliar, is the VILE ringleader who dodges agents from the ACME Detective Agency. The gamer is one of those ACME agents, and is tasked with picking up Carmen Sandiego's henchmen, doing so by traveling from one location to another based on clues at each location and the crime scene. The game was popular during the 80s and 90s, inspiring a TV show and more.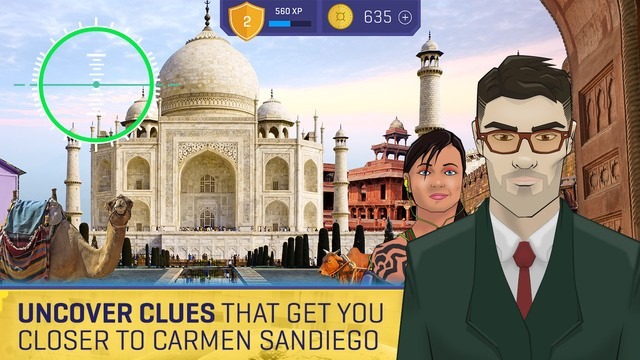 This new game, which launched on Wednesday, arrived on the game's 30th anniversary. As in the past, the gamer will play as an ACME Agent who is traveling the world in search of clues and, ultimately, Carmen Sandiego herself. There are three missions for players; those who want additional game play can buy more missions, though it isn't clear how many there are.
The game is 94MB in size, and is rated at 4+. It is compatible with iOS 6.0 and higher and the iPhone 4s and higher, as well as the iPad WiFi 3rd and higher and the iPod touch 6th generation. The game is available now from the App Store.
SOURCE: Venture Beat