Capcom will focus on reviving older game franchises in 2017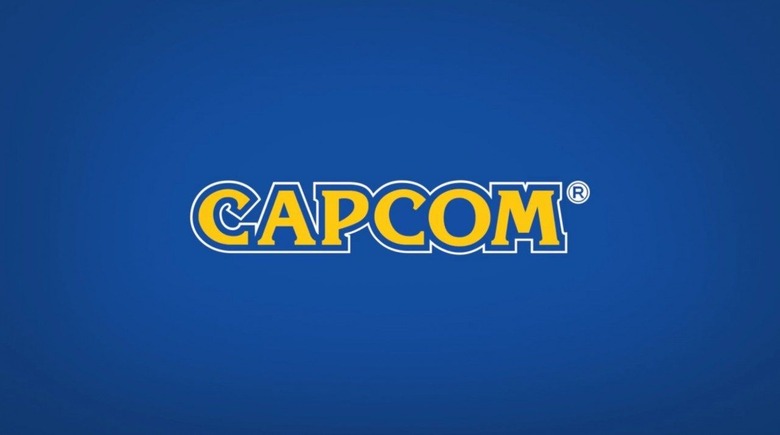 As we've previously reported, 2017 will bring Marvel vs Capcom: Infinite, but it'll also mark the revival of some other older game franchises. Capcom said as much on Monday when it announced the aforementioned game's planned late 2017 release date. Which 'dormant IP' will get attention from Capcom wasn't revealed, though, and there may not be any solid plans in place at this time.
Capcom dropped the note yesterday, but is keeping details to itself at this time. According to a statement from the company, it is focusing on bringing back 'series that have not had new entries recently" or, generally speaking, 'dormant IP.' The announcement of Marvel vs Capcom: Infinite marks the start of that effort.
This focus is said to be in addition to its plan of releasing a major title every fiscal year. The revival plan will 'enhance its corporate value,' according to the company, by using the 'rich contents' it already possesses. We'll have to wait and see which dormant IPs Capcom is eyeing at this time, though, as the company hasn't given any hints.
Marvel vs Capcom was first launched in 1999 and saw success around the globe, leading to a series that hasn't seen an update in the last five years. According to Capcom, the series in total has sold about 7 million units during its time, and the company anticipates good things for Infinite as a result. The latest game will be available for the PC, PlayStation 4 and Xbox One.
SOURCE: Capcom