Capcom spills details on Street Fighter V beta landing on July 23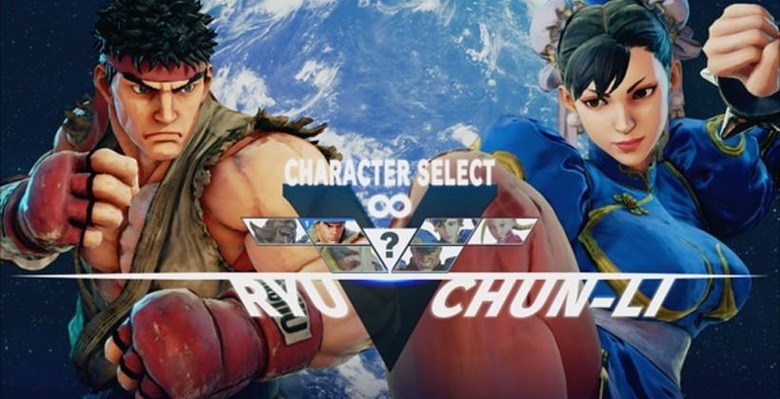 Scores of gamers have grown up playing Street Fighter and the next game in the franchise is expected to be a big hit. That game is called Street Fighter V and the first playable beta for the fifth installment in the franchise is expected to land on July 23. Ahead of the launch of that beta, Capcom is offering up some details on what players can expect in the beta when it lands.
The beta will be a PS4 exclusive and will start on July 23 at 18:00 PT, July 24 at 10:00 JST. Beta play will last for five days and the purpose of the beta test is to allow Capcom to test the online net code. Capcom expects data gleaned during the beta to allow it to improve the net code in the final version of the game.
All six characters will be offered for gamers to play throughout the entire beta giving access to all characters that were available on the E3 build. Four beta characters will be offered from the start with two more, Birdie and Cammy, being made available on Saturday July 25.
The delayed roll out is to allow Capcom to test its new content delivery system. When beta players first select their character and start to play, they will go into training mode while an opponent is located. After the opponent is found, the players will go into the game environment. No local versus mode will be offered during the beta. We took a look at the Street Fighter V variable battle system last month.
SOURCE: Capcom