Capcom Creates Mobile Division, Has Four Games In Pipeline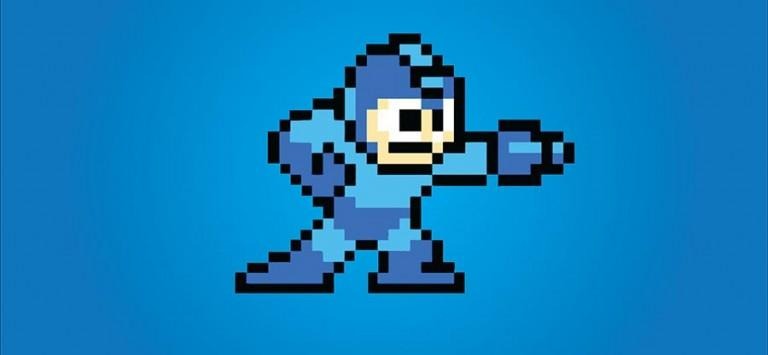 Capcom has announced a reorganization within the company, establishing a new dedicated mobile business division tasked with bringing some of Capcom's biggest properties to mobile. According to the company's announcement, Capcom plans to "aggressively release titles utilizing its IP," citing three brands in particular: Mega Man, Monster Hunter, and Sengoku BASARA.
The mobile games market is anticipated to grow substantially over the next few years, says Capcom, reaching $37.5 billion in 2019 across the globe (versus $27.5 billion in 2015). The company also says that mobile content is behind the growth both in the game market and in Capcom's own business.
For these reasons, Capcom's new dedicated mobile division has been established; the company is hopeful it will grow at the same pace as the market itself. As such, Beeline Interactive Japan Inc. is now known as Capcom Mobile Co., Ltd., marking an integration of the two brands. Previously, Capcom and Beeline "pursued individual strategies," said Capcom.
By bringing these two brands together, Capcom is able to make faster decisions about what titles it will rollout, citing plans to use Capcom IP with global releases in mind. A total of four mobile titles will be released in its fiscal year ending next March, three of which will include the trio of aforementioned game brands.
SOURCE: Capcom