Canon's Q3 2012 crunch: Income down a third as cameras struggle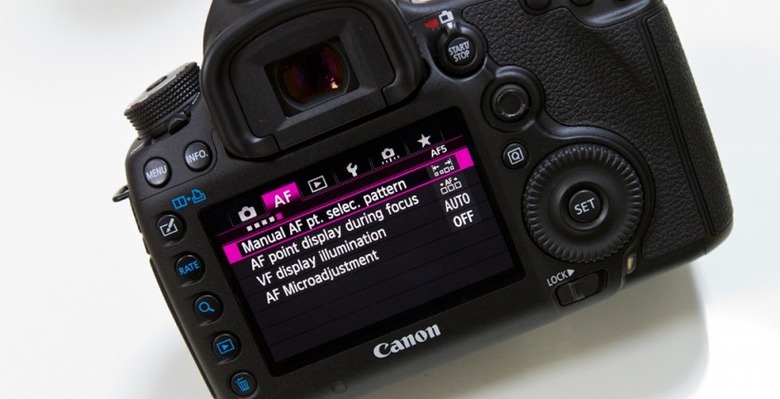 Canon saw operating profit slump over 42-percent year-on-year, and net income fall by more than a third, according to the camera company's Q3 2013 financial results, citing continued low demand. Net sales reached ¥799.9 billion ($10.3m) in the three month period, Canon reported [pdf link], down 12.8-percent compared to the same quarter in 2011, and while it has been attempting to scythe away at costs, it still saw gross profit ratio dip 1.1-percent.
Demand for cameras is actually mixed, Canon says, with different parts of its product range either struggling or  flying off shelves. Compact cameras continue to flail, "due to the stagnation of the global economy" it suggests, while interchangeable-lens cameras saw "robust growth in all regions." However, the EOS Digital Rebel, 5D Mark III, and 60D all encountered lower sales than predicted.
Elsewhere in the product line, inkjet printers declined and laser printer demand leveled off; only multifunction devices were popular, with sales growing in the US and Europe.
Looking ahead, Canon warns that things may not change quickly. Interchangeable-lens cameras, such as its DSLRs, are tipped to slowly grow in demand, but compact cameras will need "high functionality and high added value" in order to draw consumer attention. Multifunction printers will grow steadily, the Company predicts, particularly in Japan and the US.
However, Canon has cut its full-year 2012 outlook predictions and now estimates a 0.7-percent decline in net sales, year-on-year, and a 5.9-percent decline in net income.