Canon XC15 compact 4K Camcorder makes room for XLR audio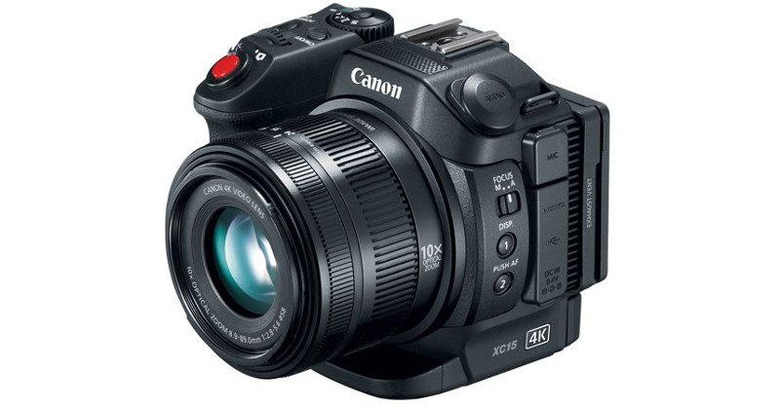 Most digital cameras naturally put the emphasis on image quality. But professionals, especially those who work with video, also require professional audio for their masterpieces. Cramming in professional-grade audio recording components would bulk up the camera, so the Canon XC15 takes a different route. In order to maintain its lightweight form, this 4K UHD camcorder instead includes an adapter that allows photographers to use their choice of XLR input microphones, resulting in high quality in both video and audio.
In many ways, the Canon XC15 is a lot like the XC10 before it. Not only do the two share the same design, they even share some key hardware, which means the XC15 is just as good. There's the 1-inch 12 megapixel CMOS sensor and DIGIC DV 5 image processor that work in tandem to record low-noise 4K UHD videos. Fortunately that also means the XC15 is just as compact, measuring only 5.0 x 4.1 4.8 inches and weighing only 2.1 pounds.
Where the XC15 differs is in audio. It comes with an MA-400 microphone adapter that supports external microphones connecting via an XLR input. And in case you happen to have a Canon EOS C300 Mark II lying around, that adapter is compatible there too.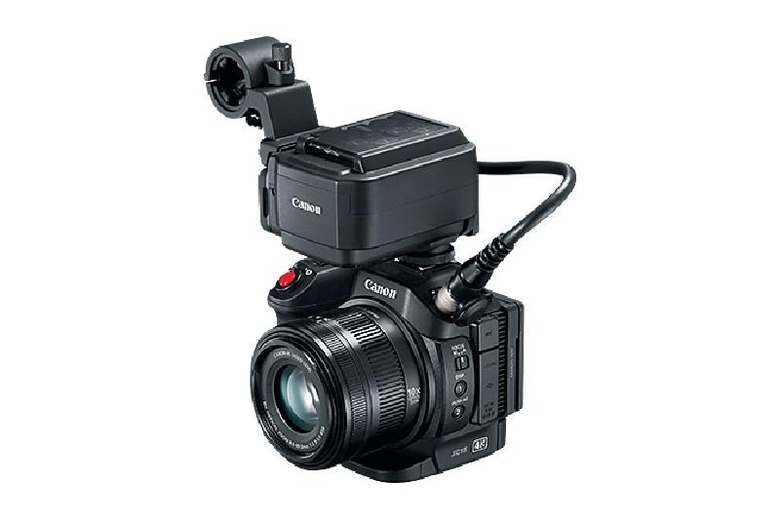 The XC15 is also a sort of chameleon with its various "Look" modes. This feature lets users set gamma curves to mimic the output of other Canon cameras, like the Canon Cinema EOS C300 Mark II. This, says Canon, makes the XC15 a suitable B camera to support the operation of another main shooter.
The Canon XC15 4K UHD starts its availability this September. And though it looks like a compact camera, it is really a professional class one, which makes it no surprise that it also gets a professional class price tag of $3,000.