Canon iVIS HF11 and HG21 SSD & HDD camcorders announced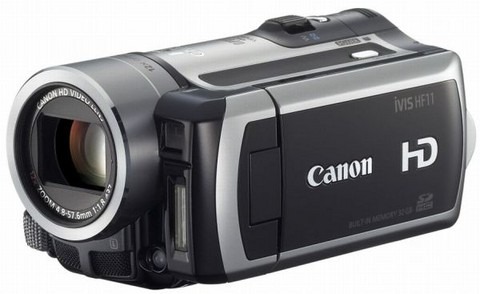 Canon have announced new camcorders in its iVIS range, which can record in the AVCHD format to either solid-state or hard-drive based storage.  The iVIS HF11 comes with 32GB of onboard flash memory, while the iVIS HG21 has a 120GB HDD; both also include an SDHC card slot.  Each uses a 3.31-megapixel CMOS sensor and has 12x optical zoom.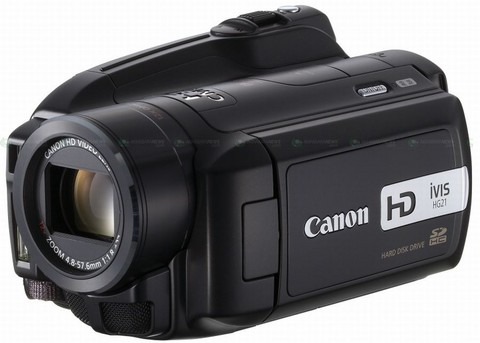 Previews and monitoring is via a 2.7-inch LCD and the camcorders can record in up to 1920x1080 full HD.  Five different quality modes are available, ranging from 24Mbps 'MXP' to 5Mbps 'LP'; the HF11 will record up to 2hrs55 in the former or 12hrs15 of the latter, while the HG21 will record up to 5hrs11 in the former or 45hrs55 of the latter.
Both camcorders are slated to be available in Japan by the end of August.  Price is expected at around the €830 ($1,300) mark.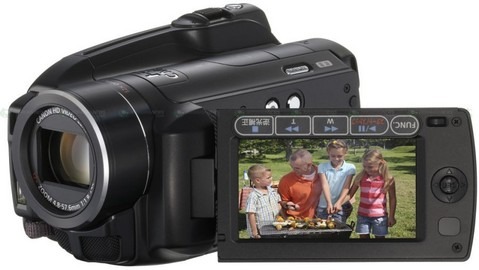 [via Akihabara]