Canon freezes EOS 5D Mark III shipments [Updated]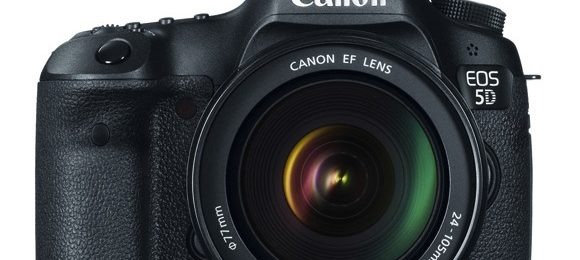 Canon has frozen shipments of the EOS 5D Mark III in Canada and the UK, after deeming the light leak problem with the camera is too serious to go uncorrected. "Canon has identified that when the LCD top light is switched on in very dark situations, the displayed exposure value may change on the EOS 5D Mark III" the company admitted last week; now it has confirmed that it will be freezing supplies until the fault can be rectified.
"Customer satisfaction remains Canon's top priority and we would like to apologise to our EOS 5D Mark III customers for any inconvenience cause" a company spokesperson told TechRadar. No estimated date for the resumption of shipping was available.
The decision is the latest in a string of embarrassing incidents marring the EOS 5D Mark III launch for Canon. The light leak issue – where LED backlighting from the LCD display on the top of the camera seeps in through the casing and impacts the exposure – comes as independent testing of the Mark III suggests that not only is it only a minor improvement over the Mark II, but still several steps behind its arch-rival, the Nikon D800.
Canon is undoubtedly taking the right route in addressing the flaw, and with supplies of the $3,500 camera already constrained as it was, the number of frustrated owners in the wild is likely to be relatively small. We're now waiting to hear whether Canon in other countries follows the UK and Canada lead.
Update: Canon USA tells SlashGear that it will not be suspending shipments of the 5D Mark III, unlike its counterparts in Canada and the UK.