Canon EOS 5D Mark III photo and video samples revealed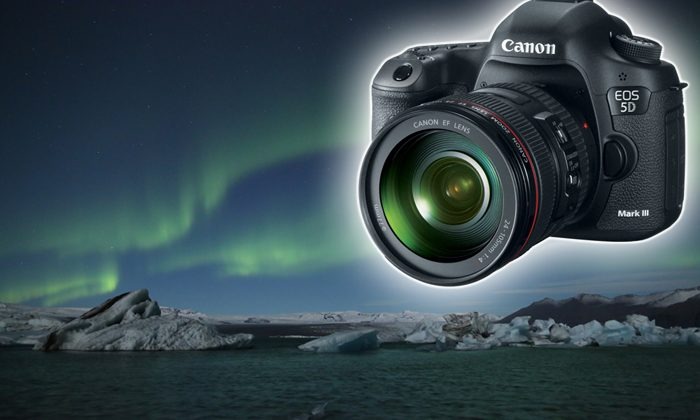 Canon has released photo and video samples from its new EOS 5D Mark III DSLR, demonstrating the camera's low grain, high ISO support and more. The new shots show the range of talents the freshly-revealed EOS lays claim to: Canon is positioning it not only as a great portrait camera but as ideal for landscape photographers and more.
In the gallery below, you can see two versions of the same aurora scene, one shot with an 8s shutter speed and at ISO 800, while the other uses a 0.6s shutter speed and ISO 6400. There are also sample portrait frames, other landscapes and fast-moving animal photography.
Canon EOS 5D Mark III overview:
Canon is working up to releasing more stills and video – you can find the full line-up here - but already photographers are drooling at the quality of the shots coming out of the 5D Mark III. The camera uses a new 22.3-megapixel CMOS sensor paired with Canon's DIGIC 5+ image processor, with the same 61-point autofocusing system as introduced on the flagship EOS-1D X.
Unfortunately, Canon is yet to release any raw Full HD footage from the EOS 5D Mark III, only downscaled clips suited to web delivery. You can watch some of the videos here and here in 960 x 540 resolution.
The Canon EOS 5D Mark III will go on sale later this month, priced at $3,499 body-only. Full details here.