Canon EOS 5D Mark III Hands-On And Samples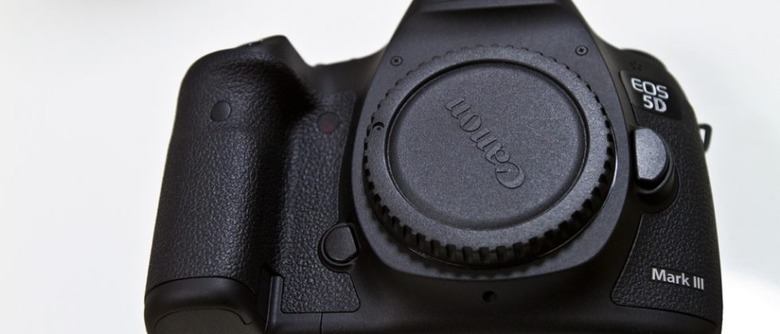 The day the camera geeks have been waiting for is upon us: the Canon EOS 5D Mark III is finally shipping, and while supplies are tight one of the new DSLR flagships is already on the SlashGear test bench. Packing a new 22.3-megapixel full-frame CMOS sensor and DIGIC 5+ Imaging Processor, along with up to 6fps continuous shooting and up to 1080/24p, 25p and 30p video capture, it's little surprise that 5D Mark II owners are looking enviously on at the new model and wondering what sort of trade-in prices they might get. We've already seen what Canon can do with the Mark III, and what pre-reviews think; head on after the cut for some preview footage and shots ahead of the full SlashGear review.
The new gapless microlens design offers an 8-channel readout that doubles the transfer speed between sensor and imaging processor. Meanwhile, there's 61-point AF and up to a crazy 102,400 ISO. The shutter release is certainly faster – you can hear the difference in speed between the new 5D MkIII and the old model. There's full hardware specifications in our announcement round-up here.
Canon EOS 5D Mark III Unboxing:
We'll be putting the EOS 5D Mark III through its paces over the coming week before making a final judgement, but early impressions are very positive. In the shot below, the edited jpeg shows the difference between full resolution against cropped: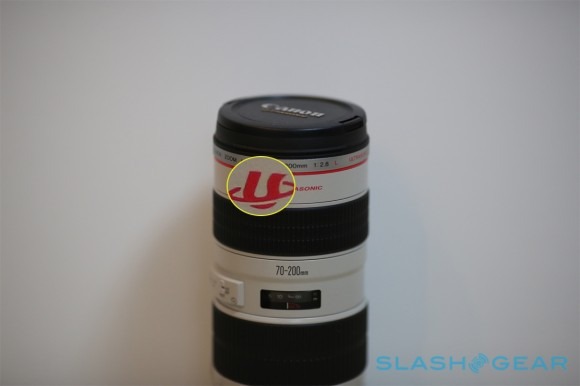 The image below, meanwhile, is a full frame shot unedited from the camera in jpeg format. Click for full-sized: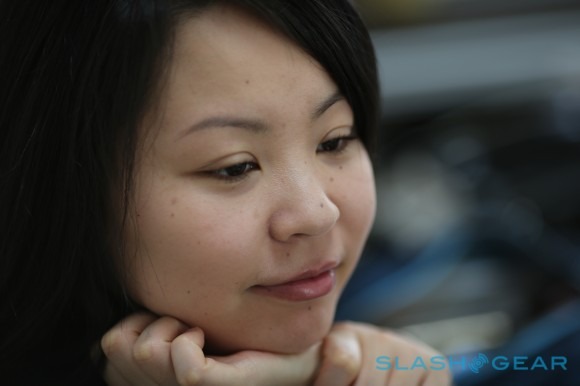 As for video, we've been experimenting with the 5D Mark III's 720p HD video output, as that's generally the best balance between web-friendly and quality. Again, the following clip is unedited and straight from the camera, and was filmed hand-held:
5D Mark III Sample Video (720p):
[vms 160a19586f6e26eaefac]
We're hugely excited about a camera that's already shaping up to be the best prosumer model around, and we know we're not alone on that front. Expect the full SlashGear review soon!