Canon brings on two new PowerShot digital cameras for zoom action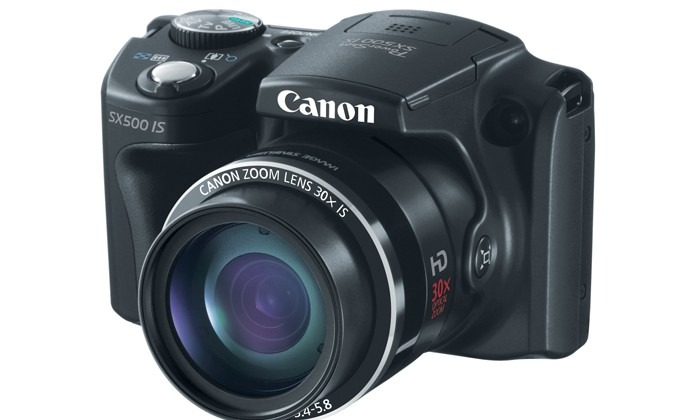 The folks at Canon have introduced two new zoom-friendly units in the SX500 IS and the SX160 IS, both of them PowerShot cameras for the common photo-loving user. Yuichi Ishizuka, executive vice president and general manager of the Imaging Technologies & Communications Group for Canon USA noted that these two units are made specifically to bring on fabulous optical zoom – and that's what you're going to get!
PowerShot SX500 IS
With this first of two units being introduced this week, Canon brings 30x optical zoom (up to 720mm) in a compact camera design. This unit has 16.0 megapixel sensor and powerful DIGIC 4 image processor for fabulous results once you've done all the zooming and focusing you're going to do, and you've got Canon's Intelligent IS system as well. With Canon's Intelligent IS system, you'll be getting "rock-steady" images and HD video that's top quality even when you're zoomed in all the way. It's not perfect, but Canon notes that it's close!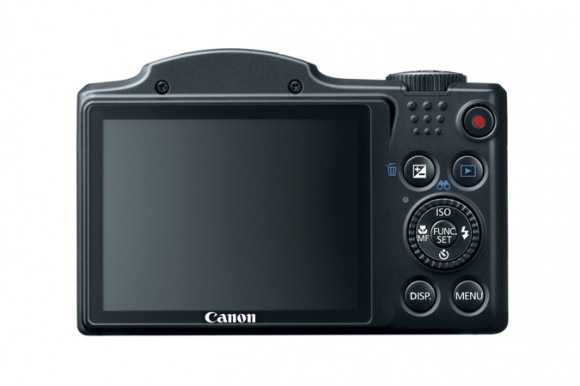 You'll be getting a Zoom Framing Assist feature for making your zoom action seem effortless. This feature exists as a button that sits on the lower left of your camera, it able to zoom out to re-locate and frame your subject. A framing box will appear on your display – the display being a lovely bring LCD, by the way – this box able to help you frame before shooting, then allowing you to move back to zoomed-in range when you need it!
PowerShot SX160 IS
This device doesn't quite have the massive amount of zoom ability that the other model does, but a powerful 16x optical zoom should do the trick for your everyday activities. You've also got a dynamic optical zoom range from 28mm wide up to 448mm and a 16.0-megapixel sensor, DIGIC 4 image processor and Canon's Intelligent IS system once again. This device also has the ability to start and stop recording HD video at the push of a button right alongside full range optical zoom – your videos are about to get a whole lot more dymanic!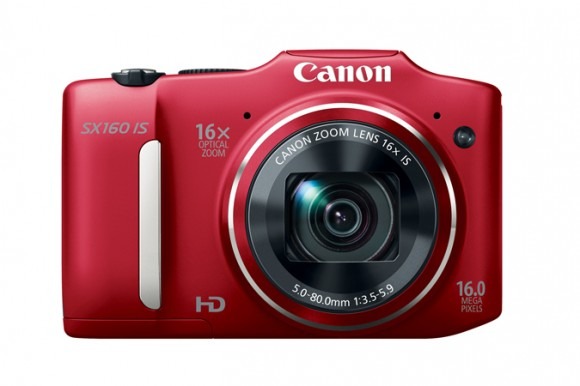 Both of these devices expected to be available in September 2012 for an estimated retail price of $329.99, and $229.99, respectively. Sound like a pair of point and shoot cameras you'd consider for yourself for this upcoming school season? Let us know!