Candy Crush creator King files for US IPO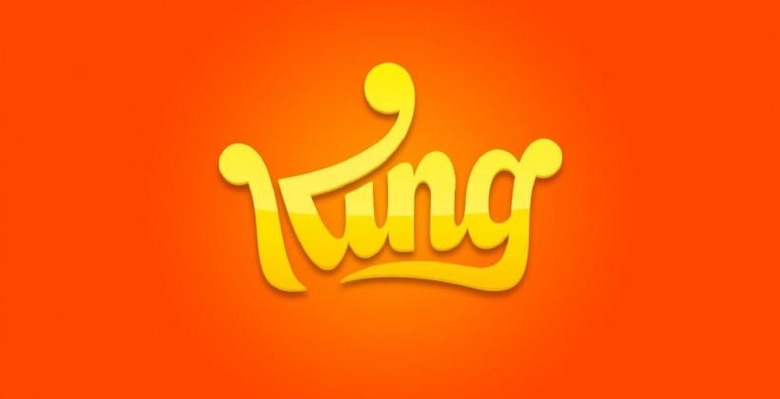 King, the company behind the massively popular Candy Crush Saga, filed for IPO in the US today, doing so on hopes that its sugar-laden success can catapult it into an equally successful public offering. According to the New York Times, JPMorgan Chase, Bank of America Merrill Lynch, and Credit Suisse will be underwriting the offering, something we've heard before.
King is based in Ireland, with other bases elsewhere in Europe, and will soon join the likes of competitors like Zynga, which has not fared well over recent times, though it is likely looking towards a more Angry Birds type of long-sustaining growth and popularity. Whether investors are as confident is less clear.
King has been around for over a decade, and Candy Crush has seen relatively steady popularity since its debut in 2012. The maker is aiming for a $500 million fund-raising goal, but as the NYT points out, King is likely to try to raise far more than that. The funds, the regulatory file indicated, would be used for things like acquisitions.
In 2013, King saw its profits spike, jumping from $7.8 million to more than $567 million — revenue rose to just about $1.9 billion. In total — not just accounting for Candy Crush Saga — the gaming company has 128 million active users every day, and 93 million of those users are CCS players.
SOURCE: New York Times