Cancel your MoviePass account: How to ditch right now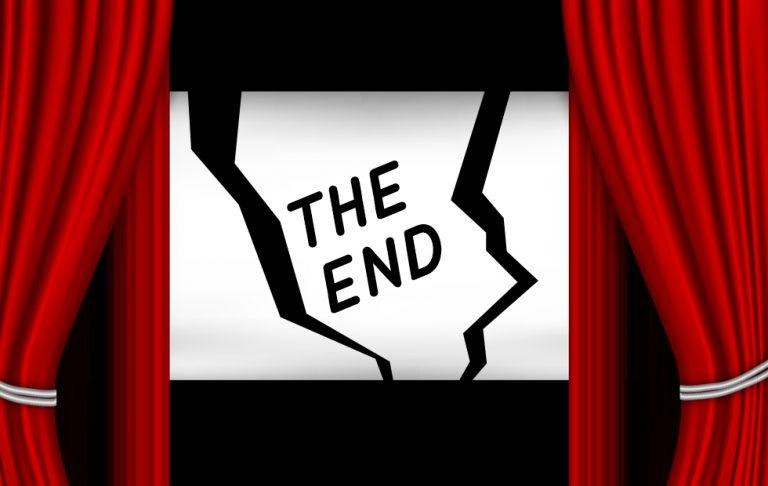 On Thursday evening, MoviePass ran out of money, and their service stopped working. You read that right. MoviePass didn't have enough money to pay for all the tickets its subscribers were buying. As such, MoviePass' owner Helios and Matheson Analytics revealed on Friday that they'd borrowed $5-million to keep the lights on.
If you've got money invested in MoviePass, now might be the time to rethink said investment. Helios and Matheson Analytics disclosed on Friday morning that they'd borrowed $5-million in cash to get their service back up and running. At this time it would appear that the situation they're in is pretty precarious.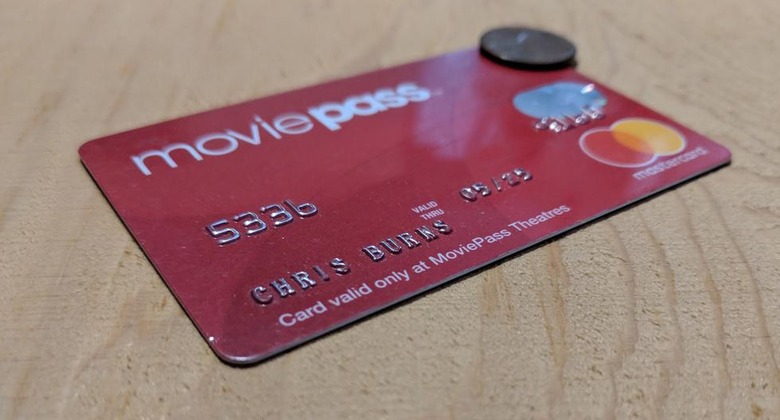 Just as alarming as the actual outage was the fact that MoviePass's helpline, social media, etcetera, simply suggested they'd had a service interruption. Tweets from MoviePass on Twitter suggested that "We are still experiencing technical issues with our card-based check-in process and we are diligently working to resolve the issue. In the interim e-ticketing is working."
In the public filing for the $5-million, it was revealed that cash came from Hudson Bay Capital Management. It was also revealed that in addition to the $5-million in cash, the deal included "$1.2 million of original issue discount."
According to Business Insider, the filing said "If the Company is unable to make required payments to its merchant and fulfillment processors, the merchant and fulfillment processors may cease processing payments for MoviePass, Inc. ('MoviePass'), which would cause a MoviePass service interruption. Such a service interruption occurred on July 26, 2018."
How to cancel your service
If for whatever reason you'd like to jump ship, you're going to have to do so with the MoviePass app. In the app, tap your Account tab, then Account Details, then Plan & Billing. There you'll find a modest Cancel button.
Beware of the following: MoviePass suggested to me that my account would remain active until the end of the "current billing period" when I cancelled my service a few weeks ago. When I cancelled my account in the Android app, the app immediately logged me out and, from that point forward, I was not allowed to log back in. Don't expect too much mercy from this company at this time – they've got quite a bit of trouble on their hands and probably won't be too keen to assist a customer who's already begun the cancellation process!