Canary's AI security cameras just got smarter people-detection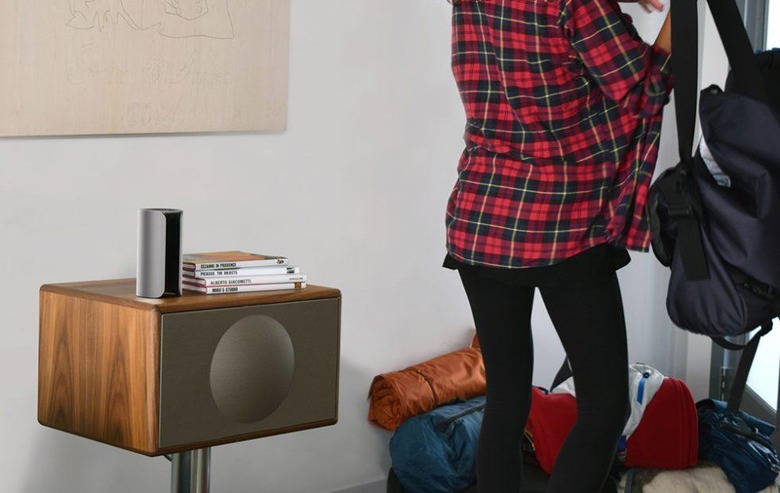 Canary's security cameras are getting better at flagging the incidents you really want to know about, with advanced person detection being baked into the connected devices. The new update, Canary app 2.15.0, is available for both iOS and Android, and builds on the existing Person Detection update that the company had rolled out earlier in the year.
That February addition split notifications from the Canary cameras into two streams. On the one hand there was people activity, while all all other motion was moved off into a second category. This new app, however, makes it easier to customize notifications beyond those two simple categories.
Rather than the old system, in which all motion was recorded, Canary can now be set to not record certain types of video at all. For example, before you could have Canary only send out a notification when a person was spotted in frame. However, the video from any other movement was still saved, even if there was no associated alert issued.
The result, Canary says, is a cleaner timeline. Recording can be set to save all motion, to only save video of people, or to not record at all. Similarly, motion alerts can be configured to trigger upon any motion, for people alone, or not at all.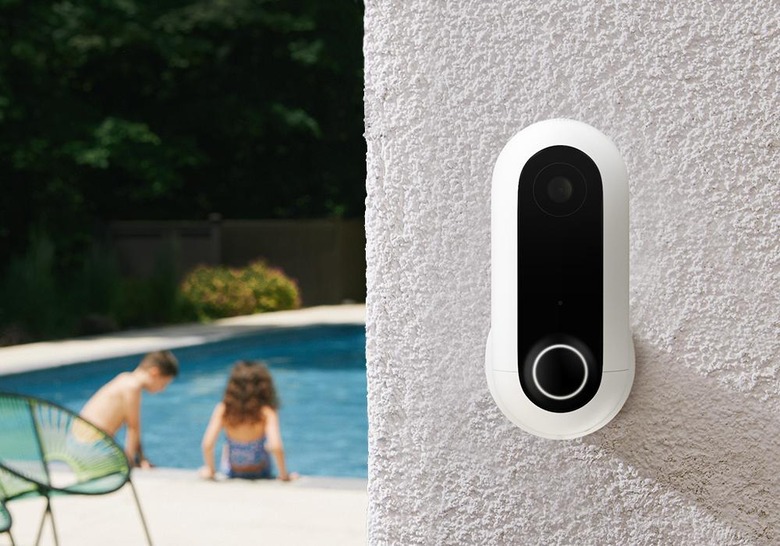 The other big change in the new version of the app is Away mode recording and alerts configuration. That allows different settings for how the camera notifies of events when users are away from home. Canary says that new users will be prompted to adjust those settings when they first install the camera, or when they update the app. However you can also access them from the settings page.
The growth of connected security cameras has led to increasing demands for smarter ways to deal with notifications and alerts. Where once simply motion was used to trigger a warning, that can all too readily be confused with changing shadows, passing cars, or pets. As a result, we've seen an growing number of intelligent cameras that use either local or cloud-based processing to better identify what's going on in a scene.
Canary currently has three models, starting with the Canary View which supports 1080p video and AI processing, then the Canary All-in-One, which adds a siren and climate monitor, and finally the Canary Flex, which is weather-rated for outdoor use. Unusually for the segment, they're available from free, assuming you're willing to pre-pay for two years of cloud services upfront.