Canada's unlocked iPhone 4 gets priced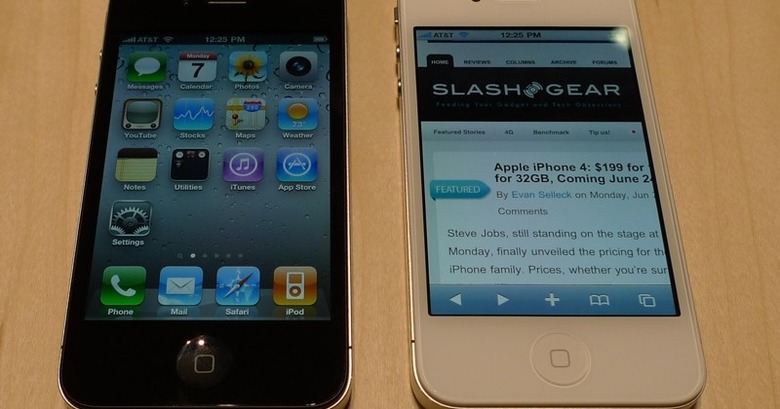 With Canada one of the seventeen additional countries set to get the iPhone 4 this coming Friday, Apple has confirmed that eager buyers won't actually have to sign a contract in order to pick up the fourth-generation smartphone.  Instead, alongside Bell, Rogers and TELUS handsets, Apple will be offering the iPhone 4 unlocked and SIM-free, as they have been doing in the UK.  Unfortunately, the downside is the expense.
A 16GB unlocked iPhone 4 will retail for CA$659 (US$638) while the 32GB version will be CA$779 (US$755).  The 8GB iPhone 3GS will also be available direct from Apple in an unlocked state, priced at CA$549 (US$532).
Of course, with a two- or three-year contract as is common in Canada, subscription fees on a subsidized CA$199-299 device can soon eclipse any subsidy saving.  Nonetheless, the North American market has shown itself relatively strongly wed to low upfront device costs, so we'll have to wait and see how much take-up there is for unlocked iPhone 4s.