Call of Duty: WWII revealed, brings the series back to its roots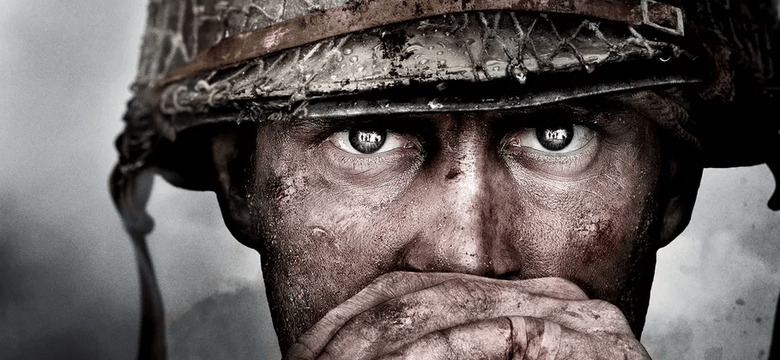 As expected, Activision has revealed the next Call of Duty, and we're going back to World War II. Call of Duty: WWII will take us back to the series' beginnings, confirming information from a number of leaks ahead of this announcement. Activision itself even indicated something like this would happen earlier this year, when Activision hosted something of a year-in-review conference call with investors.
At the time, Activision COO Thomas Tippl indicated that 2017's Call of Duty entry would look to the past for inspiration. If you've stuck with the Call of Duty series from the start, you know that this is a big return to form, as the early Call of Duty games were set during World War II. Call of Duty stuck with that setting until the release of Modern Warfare in 2007, which help propel the series to a new level of popularity.
2016's entry, Call of Duty: Infinite Warfare, ended falling a little bit flat with gamers. Though Call of Duty: WWII was likely in development before Infinite Warfare launched, feedback from fans who were disappointed in Infinite Warfare possibily solidified Activision's decision to revisit a setting that has worked so well in the past.
Unfortunately, Activision didn't reveal much aside from the game's title today. More details will becoming next week, during the game's worldwide reveal. Activision will be streaming that reveal beginning at 10 AM Pacific time, 1 PM Eastern on April 26. That means we have just under five days to wait to find out more.
It's certainly interesting to see the Call of Duty franchise return to World War II. There was a time not too long ago when most military FPS games were set during WWII, leading to quite a bit of burnout among players. Whether or not it's been long enough for that burnout to subside is up in the air. Stay tuned.
SOURCE: Activision