Call of Duty 2017: leaked images suggest return to WWII setting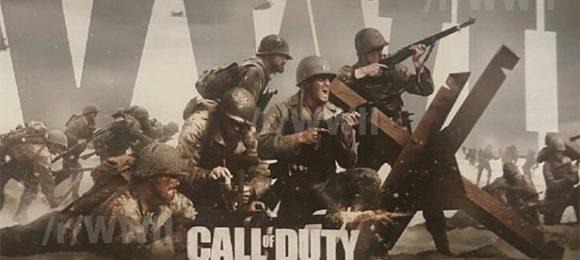 We're three months into 2017 now, and, like clockwork, it's time to start speculating about this year's entry in the Call of Duty franchise. Kicking things off is a new leak that, if legitimate, indicates the immensely popular FPS series will be returning to its origins: a World War II setting. A series of marketing concepts were revealed in a video from the YouTube account TheFamilyVideoGamers, including a title of "Call of Duty: WWII."
We're still a few weeks away from Activision making an official announcement on this year's Call of Duty, but the YouTuber claims he received the images (shown in the video from the 3:50 mark) from an anonymous source with "close ties" to developer Sledgehammer. Along with the game's title — which may be a placeholder — and mockups for steelbook cases, the images show Allied WWII soldiers in what appears to be a D-Day beach landing.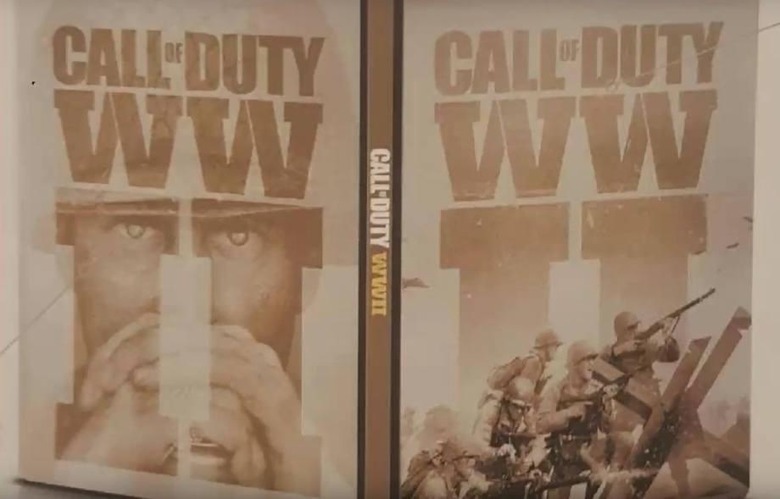 Call of Duty games are regularly released in November each year, and it was at this exact time in 2016 when early details began spill on last fall's Infinite Warfare. As publisher, Activision has a trio of developers working on the franchise, each with rotating releases. This year's game is due from Sledgehammer Games, which was responsible for 2014's Advanced Warfare.
Backing up this leak about a return to the WWII setting is the fact that Activision stated during its February earnings call that Call of Duty would be going "back to its roots" for 2017. This is largely believed to be a response to the futuristic settings the titles of the last few years have used, with a large portion of fans unhappy with Infinite Warfare's space/sci-fi themes. Activision even went as far as to say that it "underperformed" and "just didn't resonate" with players.
SOURCE TheFamilyVideoGamers/YouTube