Call of Duty: Black Ops Escalation Pack Coming To PSN Soon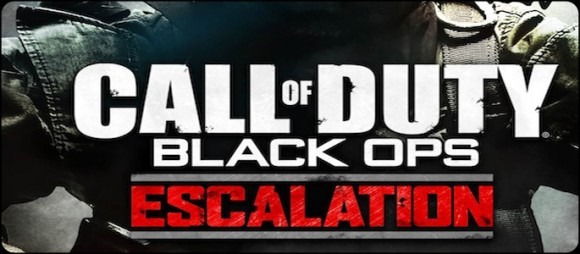 Although Sony isn't completely out of the murky waters yet, considering the most recent Sony Pictures hack, the PlayStation Store has at least come back online yesterday. And with that good news, comes some more. Activision has just announced that the Black Ops Escalation pack will be arriving at the PlayStation Store next week.
The Black Ops Escalation expansion pack will be available for download on the PlayStation Store starting June 10. This is an entire month after the Escalation pack was released for the Xbox 360. But before you blame it on the Sony PlayStation Network outage, the delay is also has to do with Activision's exclusivity deal that promises Call of Duty DLC releases to arrive first on the Xbox 360.
The expansion pack will bring four new maps to the multiplayer Black Ops that will include a Hotel, Convoy, Zoo and Stockpile. A special star-studded zombie level will also be added, where you can play on a team of zombie killers featuring Sarah Michelle Gellar, Robert Englund, Michael Rooker, and Danny Trejo.
[via PlayStation Lifestyle]