Call of Duty: Black Ops 3 multiplayer beta hits PS4 August 19th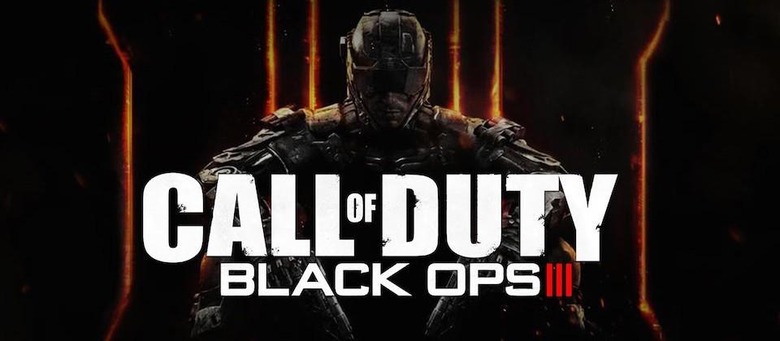 The latest entry in gaming's biggest FPS franchise, Call of Duty: Black Ops 3, will soon be upon us, and these days that can only mean one thing: a multiplayer beta test to get fans pumped up. Call of Duty players won't be disappointed, as developer Treyarch has just announced the beta will be available for PlayStation 4 on August 19th. Keep in mind that date is only for players on the PS4, as a beta will be available on Xbox One and other platforms, but just at a later date.
Unfortunately there's few other new details about Black Ops 3's beta at this point, including how long it will last. In order to participate, gamers will need to pre-order, or even pre-purchase, the game, and then enter the code they receive on the official Call of Duty website.
We're excited to announce that the #BlackOps3 Multiplayer Beta will begin on 8/19 starting on PS4. More information coming soon!

— Treyarch Studios (@Treyarch) July 8, 2015
The beta's exclusive early launch on PS4 is the beginning of new deal between Call of Duty publisher Activision and Sony. First announced at E3, this year, the new arrangement means PlayStation will be the first to receive downloadable add-ons for Call of Duty games, just like the Microsoft's Xbox has had since 2007. New content like map packs will be available on the PS4 and PS3 as much as 30 days before they hit other platforms.
It was also stated at E3 that a Black Ops 3 beta will come to the Xbox One and PC as well, so we can probably expect a date from Activision in the near future. Fortunately the game's full release date of November 6th applies to all platforms.
SOURCE Treyarch