Call of Duty Advanced Warfare: Activision says no to Wii U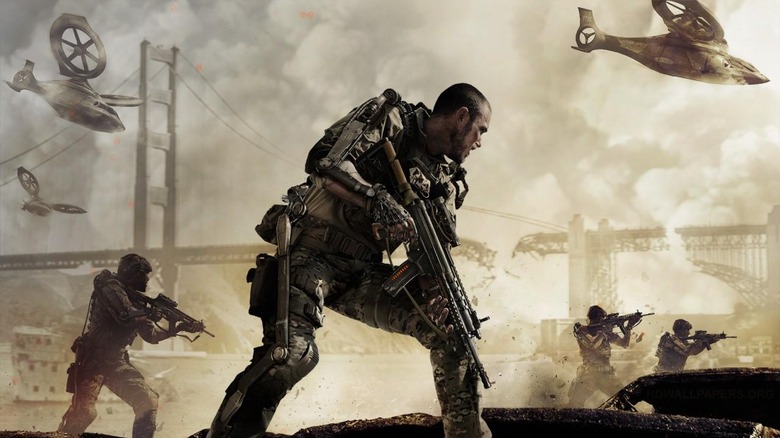 Activision has decided: Call of Duty: Advanced Warfare will not be arriving on the Wii U. Such was revealed yesterday on Twitter, where Sledgehammer Games' Michael Condrey confirmed the news, saying, "We are focused on Xbox One, PS4, and PC." This reverses the trend set by the franchise over the past couple years.
The Xbox 360 and PlayStation 3 will also be counted amongst destinations for the latest CoD game, making for five platforms. Wii U owners, however, are out of luck, and there's no official explanation about why. Activision hasn't addressed the news at this point.
This is a reversal of the previous two games, with both Black Ops II and Ghosts being released on Nintendo's console. As pointed out by Gamespot, Activision isn't the only one to snub the Wii U in recent time — Ubisoft won't be releasing any more "Mature" games on the console after Watch Dogs, for example.
Advanced Warfare is set to arrive in November, and it will hold true to its name. We've seen a fair bit of details about the game over past months, including a look at the exoskeleton and multiplayer. Check out the related tag portal for all the news, and hit up the timeline below.
SOURCE: Gamespot