Cadillac XT5 Crossover to debut in November Dubai Auto Show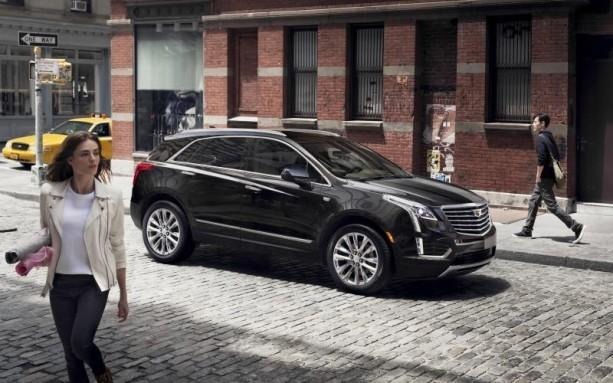 Cadillac's SRX Crossover is finally getting a successor. Now half a decade old, the luxury crossover SUV has been hailed by some to be the marques best selling car, outperforming its sedans. As such, a lot is hinging on the XT5, which even Cadillac poises as the first of a new generation of crossovers. Now partially unveiled and teased, the XT5 is scheduled to publicly debut at the Dubai Auto Show in November, and it will be doing so with a little fashionista flair courtesy of Public School.
Cadillac has been said to be increasingly trying to associate its luxury car brand with equally luxurious fashion. In fact, the XT5 Crossover made its online debut during the New York Fashion Show week, with a heart-stopping stunt that flew the XT5 over the Hudson river via chopper.
For the debut of the crossover, Cadillac has teamed up with New York fashion design house Public School, who will also be introducing a new Pre-Fall line during the said auto show, further emphasizing the ties between the automotive and fashion industries.
Cadillac is still keeping details of the XT5 under tight wraps, only alluding to the car's "flexible interior" and "chiseled exterior lines". The XT5 still bears some of the hallmarks of th SRX's basic design but upgrades the overall look with a stronger and higher fascia more modern, flowing contours. Cadillac promises more advanced features inside to keep driver and passengers comfortable and connected, well along the lines of its promise to equip its models with Apple CarPlay and Android Auto.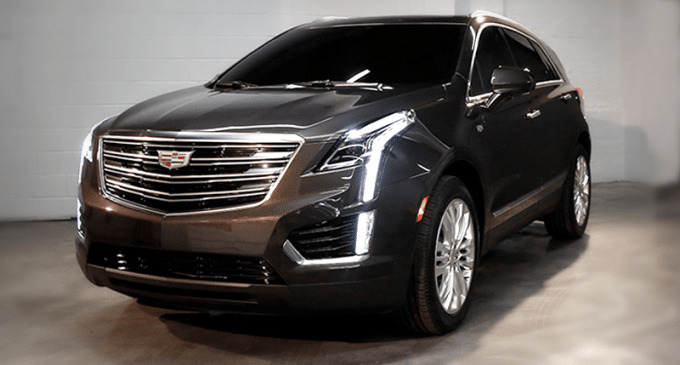 It won't be until November before we see the Cadillac XT5 Crossover in the flesh, but those planning to actually purchase one will have to wait until early 2016. According to Cadillac, the XT5 is just the first of a series of crossovers, all bearing the "XT" prefix, that will indicate the relative size and position of the model.