Cadillac recalls 67k ATS sedans to fix sunroof troubles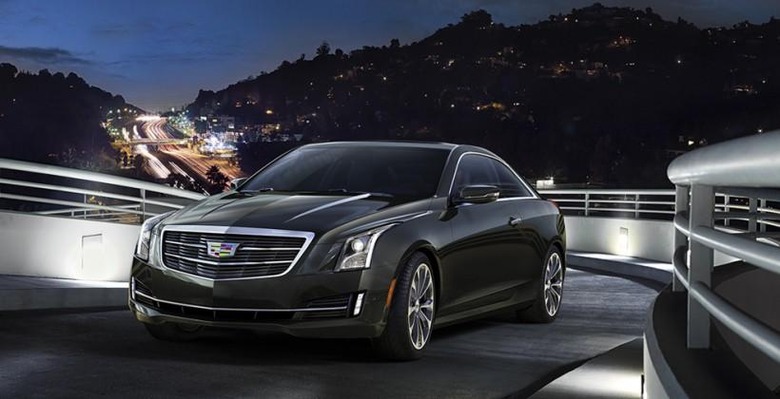 If you're the proud owner of a Cadillac ATS sedan, you might soon be the slightly inconvenienced owner of a Cadillac ATS sedan. General Motors has revealed that it will be recalling about 67,000 of the vehicles, though thankfully the problem is far less troublesome than many of the vehicular issues we've seen crop up in recent months. The sunroof in select vehicles can end up closing with only the slightest touch of the control, something that (thankfully) isn't dangerous, but certainly annoying.
The affected models are of the 2013, 2014, and 2015 model years, and are mostly located in Canada and the United States. The issue revolves around the sunroof control switch, which could be faulty and result in the sunroof closing if the switch is at all touched.
To fix the problem, General Motors plans to swap out the switch trim plate, which will change how the control works and require more force to make it activate — something necessary in order to meet federal safety standards, it should be noted.
It isn't clear whether any owners complained about the problem; GM discovered it on its own last month when testing the newest model year of the ATS. Dealers have halted sales temporarily, and affected owners will soon be notified so they can take the car in for servicing.
SOURCE: ABC News