Cadillac ELR bundles fast charger to combat EV range anxiety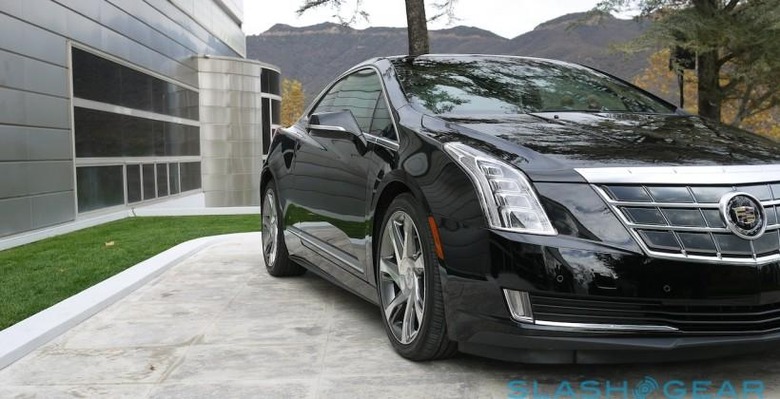 Cadillac is throwing in a high-speed charger to sweeten the deal for 2014 ELR buyers, addressing range anxiety with a 240V home charging station that should get drivers of the luxury coupe back on the road in pure-EV mode quicker. As we found when we drove the ELR last November, the car can operate in either fully-electric or range-extended modes, with the latter kicking in the gas engine when the batteries get low. However, the higher voltage charger should mean drivers can spend more time without burning fuel.
That's important, since on battery alone the ELR can manage around 35 miles powered by its 16.5 kWh li-ion battery pack alone. Ramping up the range-extending gas engine boosts total range to around 345 miles, driving conditions depending, though with the downside of some extra cabin noise from the 1.4-liter unit. The engine itself never actually drives the wheels, in fact, instead being used as a portable generator to recharge the batteries.
Cadillac ELR first-drive:
The fact that 120V is more commonplace than 240V across the US has given EV manufacturers something of a headache, but the ELR's high-end positioning does give Cadillac some headroom to bundle the high-voltage charger without undercutting its own profit too considerably.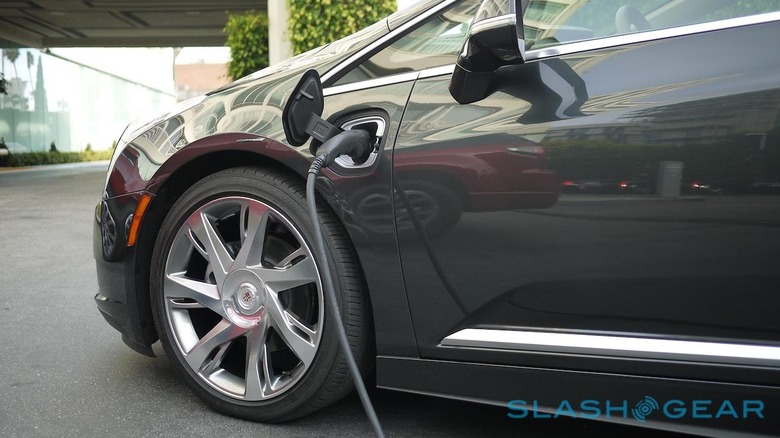 It feels like a necessary evil, too, if electric cars are to really proliferate. With a regular 120V domestic supply, the ELR takes a full twelve hours to recharge; the 240V version cuts that down to around 4.5hrs, Cadillac says.
While Tesla and Nissan have opted for all-electric, other manufacturers have hedged their bets on EVs. Like Cadillac's range-extending system, the BMW i3 can use a small two-cylinder gas engine for recharging on the move, though the German marque has opted to make it an option not standard-fit.