Cadillac And American Airlines Partner To Bring Perks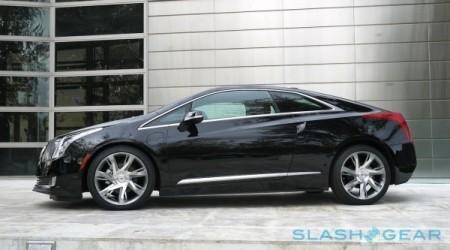 You can never have too many travel perks, and so the latest announcement from Cadillac and American Airlines is welcomed news: the two companies have partnered to bring perks for travelers who use American Airlines, all of them revolving around Cadillac in some way. The downside is that the program will be limited to four (big) airports, with the exception of one perk, which will give any American Airlines' customers the option to earn frequent flier miles for test driving a Cadillac at their nearest dealership.
For American Airlines customers who are part of the ConciergeKey program, the new partnership will mean that travelers at participating airports will be escorted to their gate in a Cadillac CTS, Escalade, or SRX.
The only participating airport at the moment is Los Angeles International, but John F. Kennedy International, LaGuardia, and Dallas-Fort Worth International will also be on board soon. For those who aren't traveling through those airports any time soon but want to take advantage of the new partnership, they have the option to take a test drive.
Those who test drive a Cadillac at their nearest dealership (in the United States) will have 7,500 miles added to their American AAdvantage account. Travelers will also notice Cadillacs on display at select American Airlines airports, the list of which hasn't been detailed.
SOURCE: Forbes