Burberry CEO Angela Ahrendts to join Apple as senior VP of retail and online stores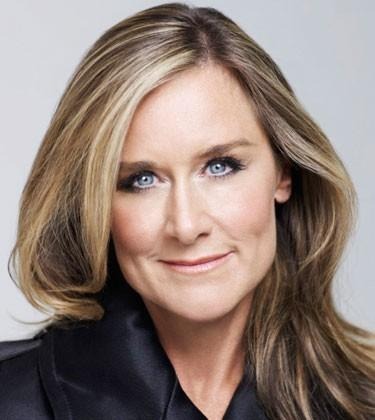 Apple has announced that it has lured a new executive away from her previous company to act as senior vice president of retail and online stores. The new executive is Angela Ahrendts, current CEO of Burberry. The position of senior vice president of retail and online stores is a newly created position and will report directly to Apple CEO Tim Cook.
Ahrendts' new position will give her oversight of the strategic direction, expansion, and operation of Apple's online and retail stores. She will work to define the shopping experience, online and in the real world, for Apple customers around the world. She will also set the standard for customer service using Apple features such as the Genius Bar, Personal Set up, and one-on-one personal training to help customers understand and develop products.
Apple says that Ahrendts will be leaving her post as CEO of Burberry and coming to Apple in the spring. No specific start date for the new executive is offered.
Prior to acting as CEO of Burberry, Ahrendts was executive vice president at Liz Claiborne Incorporated. Earlier in her career, Ahrendts was president of Donna Karan International.
Apple CEO Tim Cook said:
I am thrilled that Angela will be joining our team. She shares our values and our focus on innovation, and she places the same strong emphasis as we do on the customer experience. She has shown herself to be an extraordinary leader throughout her career and has a proven track record.
Ahrendts said:
I am profoundly honored to join Apple in this newly created position next year, and very much look forward to working with the global teams to further enrich the consumer experience on and offline. I have always admired the innovation and impact Apple products and services have on people's lives and hope in some small way I can help contribute to the company's continued success and leadership in changing the world.
SOURCE: Apple