Broadcom exploring purchase of Qualcomm for $100B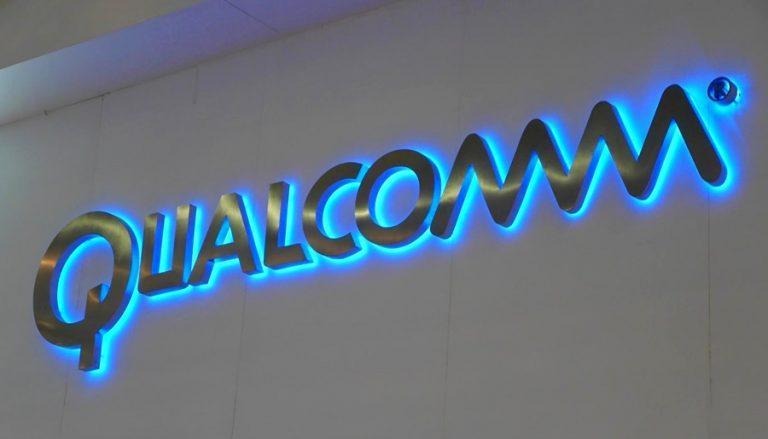 We could soon be looking at the largest ever technology acquisition, in addition to an even smaller number of mobile chip suppliers in the market. Broadcom is reportedly in talks to buy Qualcomm — both huge chipmakers in their own right — for an estimated $100 billion. While the two companies have faced off in various patent battles over the last few years, it appears their overlapping businesses, not to mention a potentially rough future for Qualcomm, have prompted acquisition discussions.
While there's nothing official on the table yet, Bloomberg reports that Broadcom has already begun talks with its advisers on a deal, with sources indicating a potential offer being made of $70 per share in cash and stock. There's still no word on when Broadcom might move forward with this, or how Qualcomm might proceed.
Broadcom is known for producing a wide range of telecommunications equipment, in addition to set-top boxes and ARM CPUs and DSPs, but its main overlap with Qualcomm is in making smartphone chips and wireless modems, which is the latter's primary focus.
This makes an acquisition a logical step for both companies' future interests, but it also comes at a time when Qualcomm is finding itself in a difficult situation. Apple is reportedly dropping the chipmaker as a supplier for its iPhones and iPads, potentially resulting in a huge loss of sales for Qualcomm. There's also the fact that Apple and Qualcomm are involved in back and forth lawsuits over patent royalties and the latter's dominance of the market.
While we have no idea how discussions between Broadcom and Qualcomm will play out, should they decide to go ahead with a deal it's very likely to be investigated by US regulators. Both companies have been making their own acquisitions recently, and it's easy to see how the two gaining even more control over the mobile market wouldn't be in the best interests for consumers.
SOURCE Bloomberg