Brio Family-safe Smart Power Outlet hands-on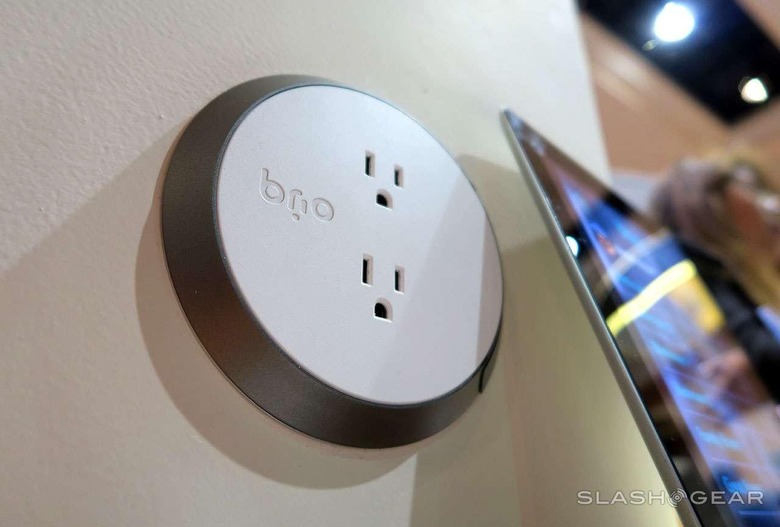 Successfully funded through Kickstarted on the 18th of December and already ready to show off here in January at CES 2015, that's the Brio smart electrical outlet. What you're seeing here is a replacement for your old outlets, taking up no more power – and in most cases LESS power – than you've used before. This plug-in system activates only when a real cord requiring power is plugged in, removing the danger of a human shock in the process. No more zaps for little Billy – not even with a fork.
The default state of the Brio Safe Outlet is Off. This means you're not going to have a potential shock of power if you – or a loved one – accidentally jams something metal into the port.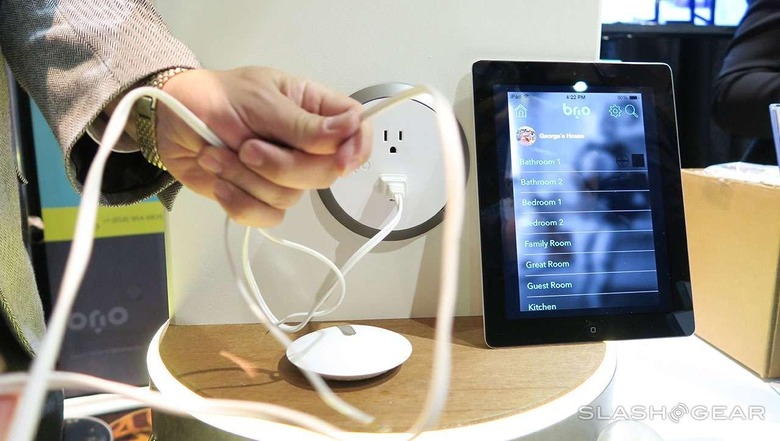 Inside Brio is a smart sensor which detects valid plugs. A finger or a knife will not work. If a valid plug is plugged in, the outlet switches on, to 24V "sensing" mode. Therein lies the power.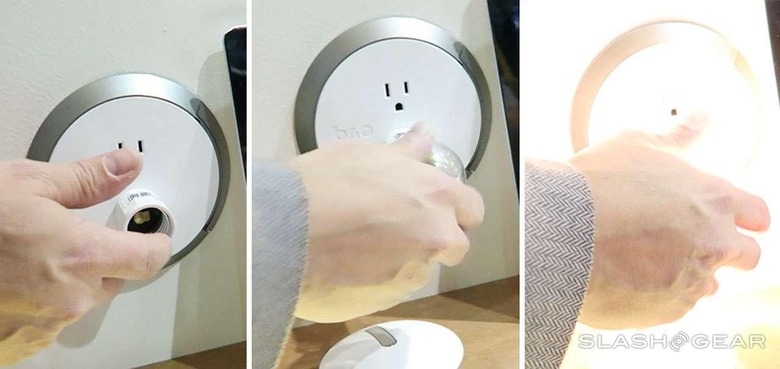 According to the Brio team, they've already completed design and testing as well as tooling and all certifications. In the fourth quarter of 2014 they began sending units to early investors, and in the second quarter of 2015, they'll be going into mass production.
In the near future, the Brio team will be working with Brio Smart and a Brio App, working with Wi-Fi, CO, Smoke, and Moisture. We'll be watching out for the full collection in the near future!