Boxee Box by D-Link now shipping; Netflix and Hulu Plus incoming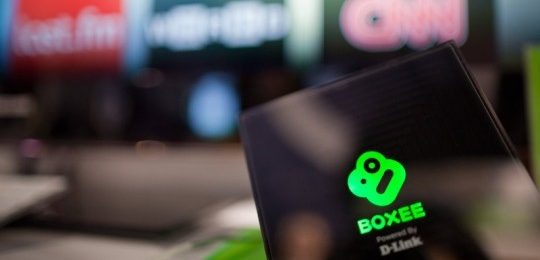 The standalone Boxee Box by D-Link is finally shipping, with 33 countries getting the $199.99 home entertainment box at launch. While we've known to expect the Boxee Box for some time now, what's particularly exciting is that Boxee is in the process of inking deals with Netflix and Hulu Plus, which will see the streaming content services both eventually available to users.
Netflix support is expected before the year is out, while there's no public timeline for the addition of Hulu Plus. Unfortunately it sounds like this is for Boxee Box users only, rather than through Boxee's free software.
Otherwise it's the same mixture of Webkit-based browser, extensive codec support (MKV, SSA, PGS, AC3, VC1, TS, H264, FLV, ASS, AVI, OGG, ISO, M2TS, VOB, SRT, AAC, FLAC) and Full HD 1080p video that we've been waiting for, and while it may not fit neatly under our TV we still want one. You can order the Boxee Box here.