Boxee adding paid-content support Summer 2010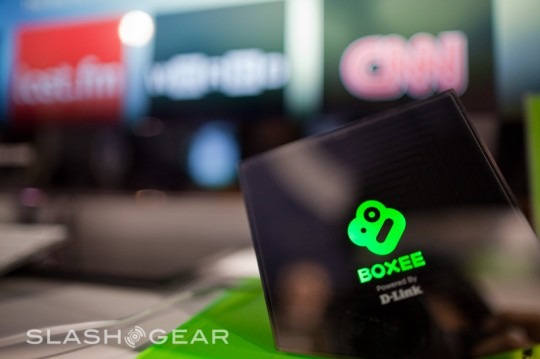 Boxee have announced that they intend to add payments support to their media center platform, allowing users to purchase pay-per-view and subscription content from the company's media partners.  Expected to roll out over the Summer, the payments system will work in tandem with the existing free content, with media owners able to charge for none, some or all of their offerings.
"The content partners we launch with will offer shows, movies and channels that were previously not available to Boxee users. The content owners will be able to package and price as they wish, including pay-per-view and subscription. Content partners will have the flexibility to decide what they make available, whether it's premium content, content from their existing library, or extras that will never make it "on air"" Boxee blog
As for revenue split, Boxee are planning to take a small percentage of any transactions carried out through their platform; they're not yet talking about specific amounts, but they have said it will be less than the 30-percent other platform providers demand.  They go on to touch briefly on ad-supported content, though right now there's no indication that adverts could be used to subsidize premium content on Boxee.
The company recently unveiled their first hardware device, the Boxee Box by D-Link, at CES 2010.  A compact set-top box based on NVIDIA's Tegra 2 chipset, it enables full access to the current Boxee offering and is paired with an RF remote with an integrated QWERTY thumb-board for easier library navigation (and soon, we're guessing, payment input).
[vms ffd8675f6bc2186971dc]