Bowers & Wilkins has been in the market producing all sorts of audio products for a long time. The products that the company produces are very high-end and expensive. One of the products that B&W has been producing for a long time are the P5 on-ear headphones. Check out our unboxing of a set of P5 headphones we got hands on back in 2010 for more details.
B&W has announced a new special edition of the P5 headphones that are made in partnership with Italian automotive brand Maserati. The special edition headphones have a slick looking Maserati trident emblem on each side of the headband. The Maserati emblem is also on the carry case for the headphones.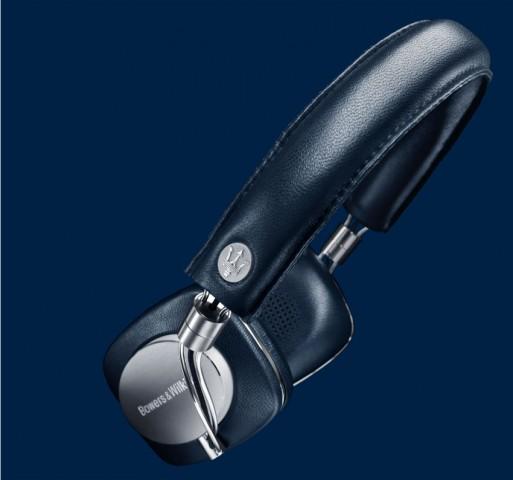 Other than the Maserati emblems, the special edition P5 are the same as the standard version. The P5 headphones have a frequency range of 10Hz to 20 kHz. They have an iPhone cable attached with a remote and a mic for sending and receiving voice calls. The P5 Maserati Edition headphones sell for £329.99.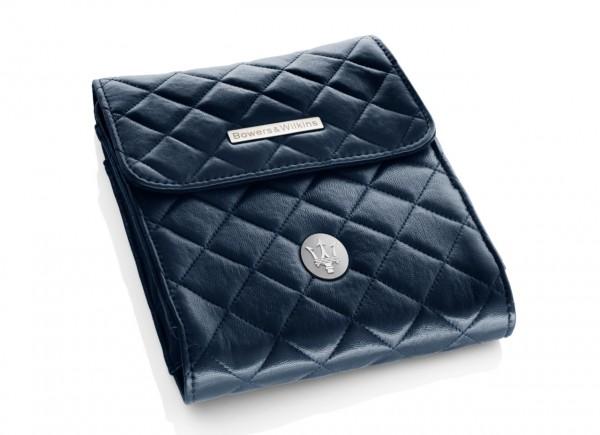 B&W has also announced an 805 Maserati Edition loudspeaker as well. The 805 Maserati Edition has audiophile grade tech inside including the B&W Diamond Dome Tweeter. The speaker has real maple wood veneer and black Maserati leather to make the speaker look like the interior of one of Maserati's cars. The 805 Maserati speakers are £7,500 per pair.
SOURCE: Bowers & Wilkins