Bowers & Wilkins CM10 speakers float the tweeter for extra bass space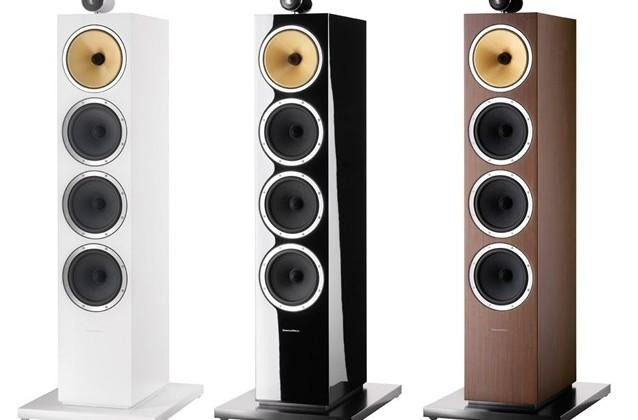 If you take your music seriously, and won't make do with an iPhone speaker-dock, then Bowers and Wilkins has made the new CM10 for you. The freshly-released flagship speakers perch a tweeter on top of a full-height floor standing unit – a flourish borrowed from B&W's hyper-expensive Reference 800 Series – with four drivers in the main body including a third bass driver.
That's accommodated thanks to shifting the tweeter to its new position, meaning the CM10 should be louder than the previous flagship B&W CM9. However, the company has also used a new "double dome" design for the tweeter itself, which – so it's claimed – will reduce distortion at higher frequencies.
By separating it from the other drivers, it also has room "for a more natural, spacious sound" B&W says, and while usually we'd be dubious, the company's long track recording in keeping audiophiles happy does encourage benefit of the doubt.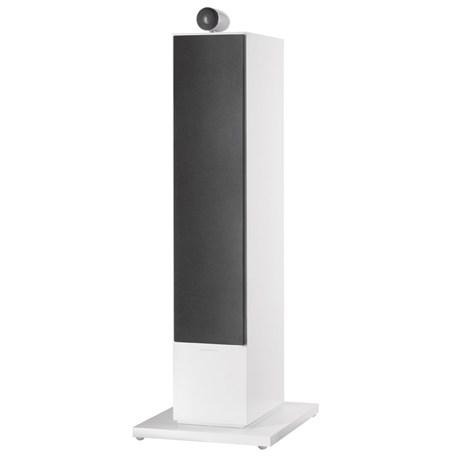 On the back, there are two linked pairs of terminals. That allows the CM10 to be used in conventional setups, with one set connected to your amplifier, or as a bi-wire connection to make the most of that extended bottom end B&W promises.
The Bowers & Wilkins CM10 will go on sale in August, priced at around £2,999 ($4,462) for a set of two. They'll be available in gloss black, wenge, rosewood, or satin white.