Bose Frames are sunglasses with speakers (and AR)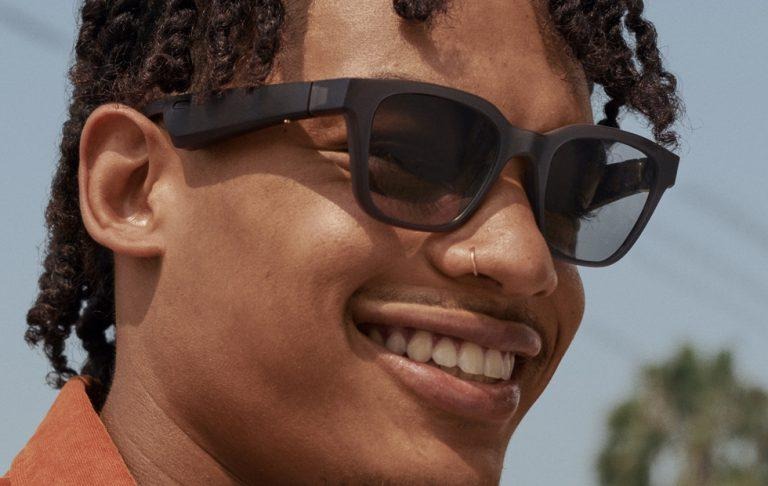 The folks at Bose revealed a new sort of product called Frames today. Bose Frames are sunglasses that have their own speakers built in. Each pair of Frames is connected via Bluetooth to the user's smartphone and provide wireless access to virtual assistants as well as sounds of all sorts. While the speakers are external, they're still relatively private – aimed at the user and kept from the rest of the world with some interesting directional sound tech.
"[Bose Frames] look and act like classic sunglasses — until you turn them on. And then you're connected to your phone, contacts, the web, and all its audible content, just like headphones," said Mehul Trivedi, director of Bose Frames. These glasses act like a pair of wireless headphones and have a "miniscule, wafer-thin acoustic package" inside each arm (over each ear). This places the processing as close as possible to the speaker from whens the sound will be played.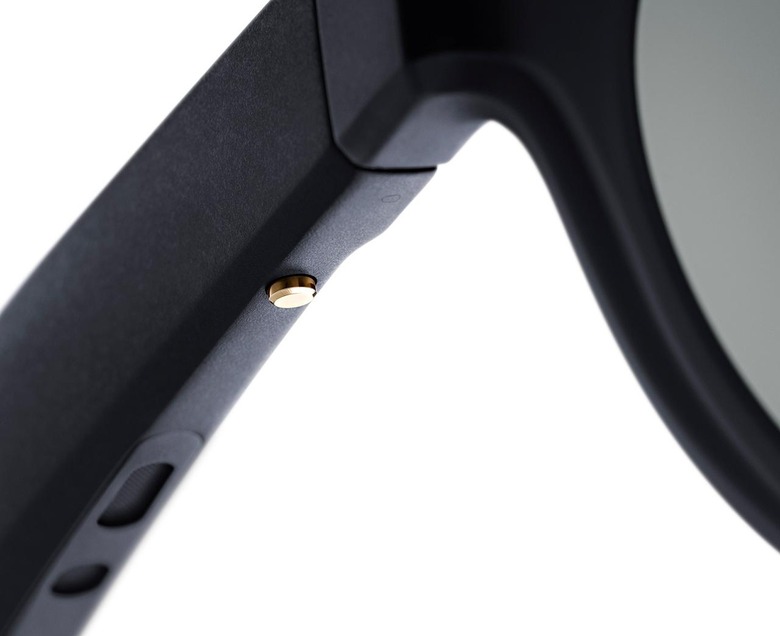 On the right temple, both a multi-function button and a microphone are embedded. With an iPhone, the user can access Siri. With an Android phone, the user can access Google Assistant. This set of controls also allows the user to make calls and control music.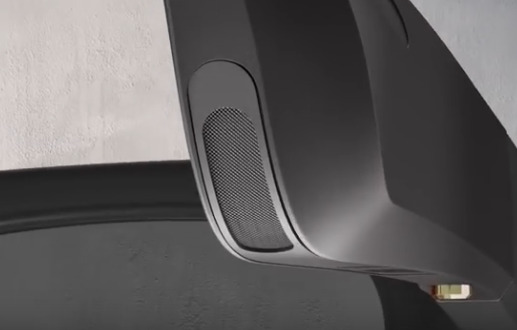 With the glasses' embedded battery, music can be played for around 3.5 hours before they need a recharge. Charging the glasses happens with a cord included in the box, connected by a pogo-pin connector. So don't lose that cord or you'll be in trouble.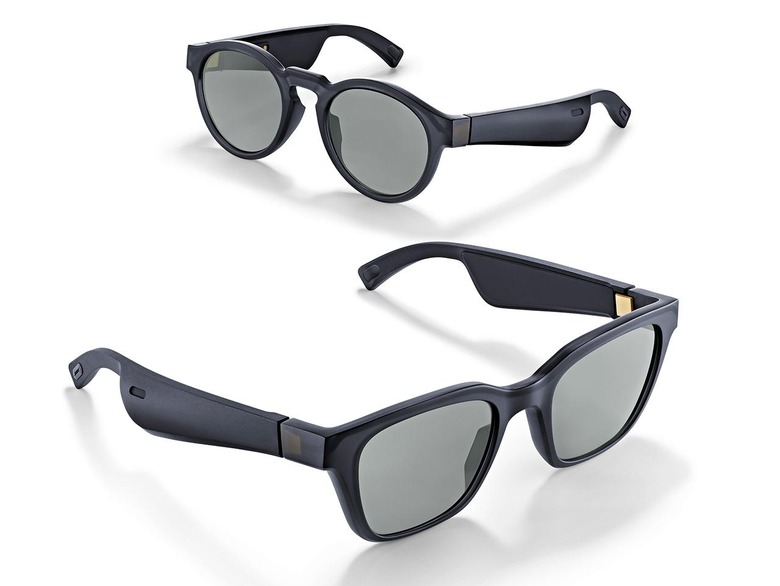 These glasses are set to launch with the basic abilities mentioned above. In 2019 they'll also have access to the system called Bose AR. That'll be available through apps for iOS and Android and will bring on Audio augmented reality. This system "knows where you are and what you're facing using a 9-axis head motion sensor and the GPS from your iOS or Android device." This system will bring on new sound experiences for "travel, learning, entertainment, gaming," and possibly more.
The first edition of Bose Frames come in two styles, one called Alto that's larger, and another called Rondo. These glasses will be made available inside the USA in January of 2019 at Bose stores and at Bose dot com online. In the Spring of 2019, these glasses will also be available at "select retailers."
At this time the glasses have not been priced. We'll let you know when we get more details.