Boeing fires CEO, stays committed to 737 Max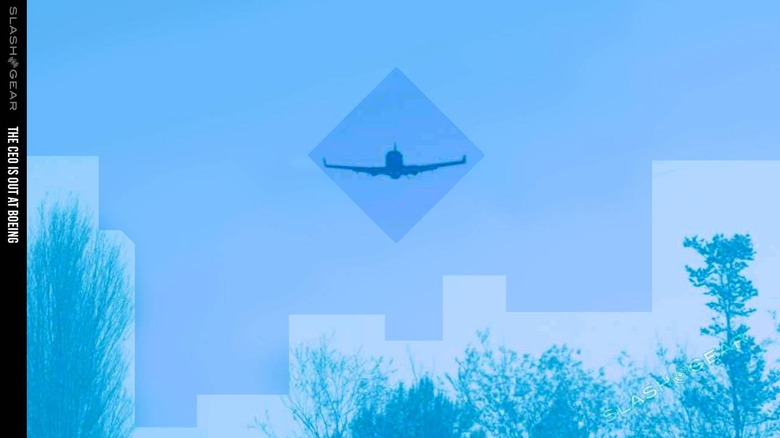 Boeing announced a change in leadership this morning amid ongoing crisis in the company. Hundreds of victims were killed earlier this year in a pair of crashes of the Boing 737 Max. The same airplane model crashed in two separate events, likely due to a single piece of anti-stall software placed on the craft. The CEO Dennis Muilenburg was not mentioned in the press release for this change in leadership.
Per the text offered to the public by Boeing, this was a move made by the board of directors, which generally means that this was not the choice of the person who, in this case, will be removed from leadership. "The Board of Directors decided that a change in leadership was necessary to restore confidence in the Company moving forward as it works to repair relationships with regulators, customers, and all other stakeholders."
Per the NYTimes article this morning, "Boeing on Monday fired its chief executive, Dennis A. Muilenburg." This change was made effective immediately, and Boeing's chief financial officer, Greg Smith, was made interim chief executive. On January 13, 2020, Boeing Chairman Dave Calhoun will be made CEO for the long term.
"I strongly believe in the future of Boeing and the 737 MAX," said Calhoun. "I am honored to lead this great company and the 150,000 dedicated employees who are working hard to create the future of aviation."
Boeing announced a potential roadmap for return for the Boeing 737 Max in early November. This includes a big change to software – quite likely the cause of the two most major crashes in the history of the company.
Two Boeing 737 Max jets crashed earlier this year, resulting in the deaths of 346 individuals. Boeing grounded the plane since March of 2019, and Boeing 737 Max production was suspended earlier this month. Back in July of 2019, Boeing announced a $100m victim fund after a record company revenue of $101bn for the past year.