Boeing 737 MAX production suspended as safety tests drag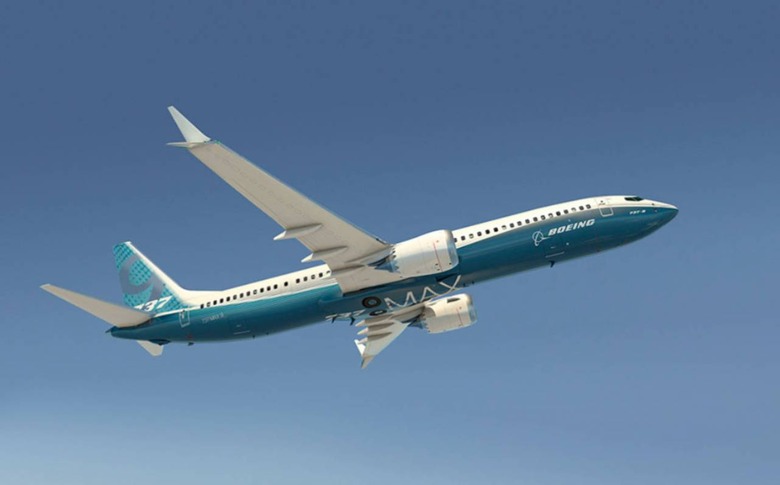 Boeing will suspend production of its grounded 737 MAX aircraft starting in January 2020, the company announced in a statement on Monday. The decision follows continued delays in lifting the flight ban on the aircraft. In the place of production, Boeing says it will prioritize the delivery of the approximately 400 airplanes it has in storage.
The Boeing 737 MAX planes have been grounded since March following two fatal crashes involving the aircraft. Nearly 400 of these planes were in global fleets when the grounding took place, leaving a number of airline companies in the difficult position of canceling and modifying flights previously intended to take place on these planes.
Returning the 737 MAX to operation has repeatedly been met with delays and, as of the most recent FAA statement on the matter, we know the planes won't be certified to fly until some time in 2020. Boeing previously warned that it may reduce or suspend its 737 MAX production based on when the certification takes place; that warning became reality on Monday.
In a statement, Boeing said it has been building new airplanes during these past months and now has around 400 of them in storage. 'We have decided to prioritize the delivery of stored aircraft,' the company explained, 'and temporarily suspend production of the 737 program beginning next month.'
The company hasn't revealed how long it anticipates this production change to last, but it did state that there are no plans to let this impact workers' employment. Employees currently under the 737 program will either continue working on it or they'll be temporarily moved to other teams in the region.