Boeing confirms "elevated" WiFi causes 737NG system glitches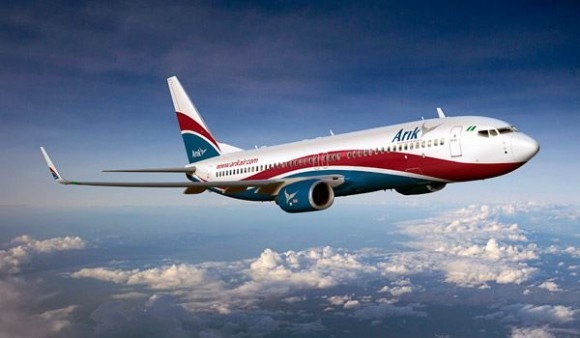 Boeing has admitted that WiFi tests have shown certain Honeywell display units are affected by the wireless technology, prompting the airplane manufacturer to put in-flight connectivity system installations on hold. However, the issue – which saw "momentary blanking" of Honeywell Phase 3 Display Units (DUs) – only occurred during ground testing "at elevated power levels" which, Boeing tells Flightglobal, would not be "experienced during normal operation of typical passenger WiFi systems."
The DU problem was apparently observed during EMI testing for Aircell's Gogo in-flight internet system, and only impacts the Phase 3 DUs from Honeywell. However, 737NG type aircraft are reportedly being fitted with placards in the flightdeck saying WiFi equipment must be powered off, while other sources say the particular DUs – of which three particular models are affected – have been banned from 737NG aircraft when in-flight connectivity is also fitted, whether cellular or WiFi.
"The screens reappeared well within Boeing's specified recovery time frame. The screens have not blanked in flight and are not a safety of flight issue. Honeywell is working to ensure the problem is addressed and fixed and that our technology will continue to exceed specifications" Honeywell
Still, the overall message is that there's nothing for fliers to be afraid of. The FAA is apparently "working with both manufacturers to examine the technical data and test results" and "will consider if further safety action is necessary."
[via Slashdot]