Boeing 787 Dreamliner catches fire after being cleared to fly again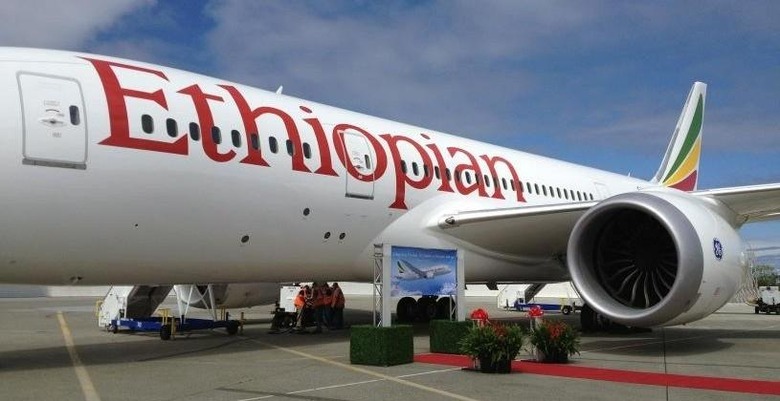 In another streak of bad luck for Boeing, the first of the 50 or so 787 Dreamliners was cleared to fly again by the FAA. The Ethiopian Airlines 787 successfully completed a test flight the first time around, but it seems trouble struck again, as a fire broke out on the plane at London's Heathrow airport. Luckily, no passengers were on board.
Boeing is obviously aware of the issue and has provided an official statement on their Twitter account, saying that they're "aware of the 787 event...and have Boeing personnel there." The company is currently "working to fully understand and address this." The cause of the fire is currently unknown at this point, but it's said that the situation is similar to that of what happened at Boston's Logan airport when the planes first started catching on fire.
This is obviously terrible news for Boeing, and it seems like a incredibly bad luck on their part. Again, the cause of the fire is currently unknown, but we have no reason to not believe that the fire could've been cause by another failed battery. The 787 was initially grounded by the FAA back in January after problems with the battery caused fires on several of the planes.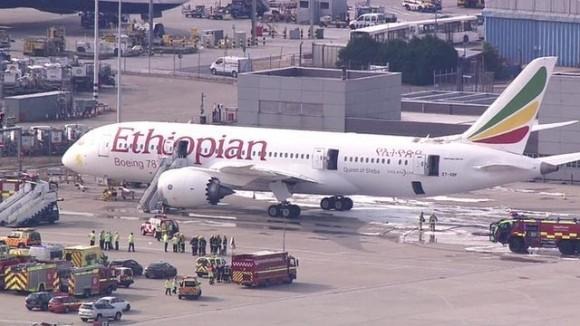 From the photos taken by onlookers, there doesn't appear to be any noticeable damage to the outside of the plane, although you can clearly see fire-retardant foam covering the ground around the plane. It's possible that the fire was concealed inside of the aircraft where the battery compartment is located.
Arrivals and departures were temporarily suspended at Heathrow while emergency crews attended to the situation, but Heathrow officials recently lifted the suspension after the situation was brought to control. At the time, the 787 was parked on a remote parking stand, so it was out of the way for the most part.
VIA: BBC
IMAGE CREDIT: Boeing