FAA grounds all US Boeing 787 Dreamliners after multiple battery failures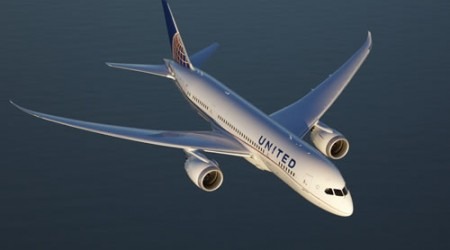 It felt like only a matter of time, and now it's reality. After numerous problems occurring with multiple Boeing 787 Dreamliners, the Federal Aviation Administration (FAA) has decided to ground all 787s in the US for inspection, but plans to get all of the new planes back in the air as safely and as quickly as possible.
After two fires caused my malfunctioning lithium-ion batteries were reported, the FAA has ordered all US airlines to ground their entire 787 fleet, and the administration also warned international airlines as well, and all of them have heeded the news and grounded their respective 787 Dreamliners.
The battery failures in question are said to possibly start a domino effect with on-board critical systems and structures, as well as the possibility of fire starting on board. The FAA has said that it'll work with Boeing to come up with a plan to fix the issues and put the new aircrafts back in commission safely and quickly.
Currently, there are only six 787 Dreamliners in commission in the US, all which are operated by United Airlines. Furthermore, Japanese airlines operate 24 Dreamliners, with other international airlines operating 20 of the new planes. In total, there are 50 787 Dreamliners in operation, all of which have been grounded until further notice. United Airlines has said all passengers who were scheduled to fly on a 787 will be flying on different aircrafts for the time being.
[via WSJ]