Bob Chapek named Disney CEO: The 7th in 97 years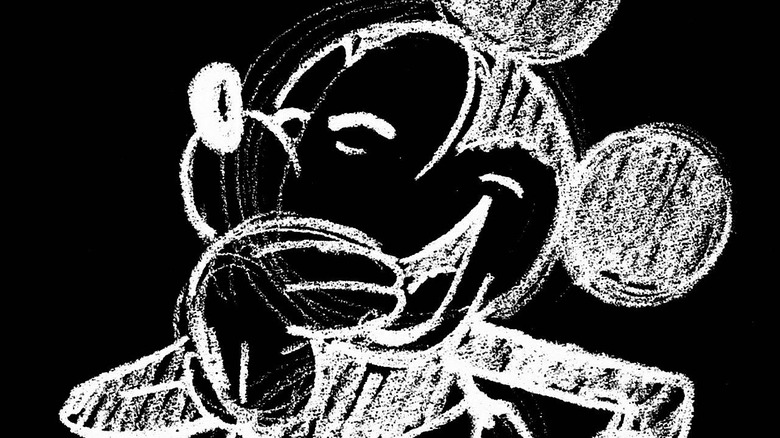 Disney just announced their 7th new CEO in the past 97 years. Bob Chapek is the newest CEO at Disney, while former CEO Bob Iger moves to executive chairman. Robert A. Iger was the CEO of Disney from 2005 until 2020, and before Iger was Michael Eisner, who ruled Disney from 1984 to 2005 – at which point he was effectively ousted by a shareholder uprising led by Roy E. Disney.
Robert A. Iger "assumes role of executive chairman through 2021," wrote a Disney representative, and will "direct the company's creative endeavors" as well. Iger's "contract" will end on December 31, 2021. "I have the utmost confidence in Bob and look forward to working closely with him over the next 22 months as he assumes this new role and delves deeper into Disney's multifaceted global businesses and operations," wrote Iger.
During the time Bob Iger was CEO of Disney, Disney made the following acquisitions (just the big ones):
• 2006: Pixar
• 2009: Marvel
• 2012: Lucasfilm
• 2019: 21st Century Fox
The move will come as a surprise to some, while the board of directors seems to be aiming to keep the waters calm with comments like: "The Board has been actively engaged in succession planning for the past several years, and after consideration of internal and external candidates, we unanimously elected Bob Chapek as the next CEO of The Walt Disney Company," wrote Susan Arnold, independent Lead Director of the Disney Board.
Chapek's role as CEO will include direct oversight of all Disney company's business segments as well as corporate functions. As CEO, Chapek will report to the board of directors and to Iger, so long as Iger remains with the company (until the end of the year 2021, that is).
Take a peek at the timeline below for more recent Disney news. Quite a few things have happened in the past few years with Disney, and with the launch of Disney+, news is ramping up!