B&N reveals NOOK Video for movie and TV shopping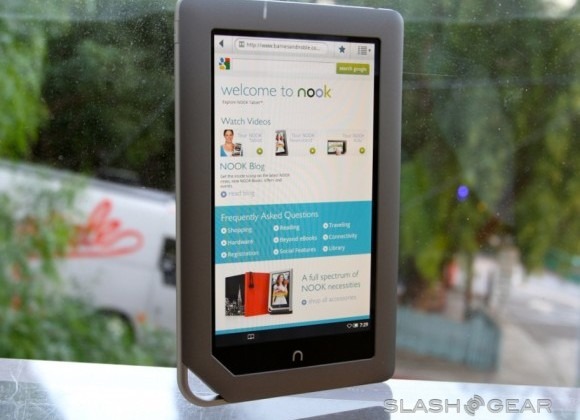 Barnes & Noble has revealed NOOK Video, its upcoming movie and TV show store for NOOK devices, smart TVs, tablets, and smartphones. Set to launch in the US this fall, with a UK debut by the holiday season, NOOK Video will offer both streaming and download options, integrating with the NOOK Cloud for viewing on multiple devices.
B&N will also launch NOOK Video apps – there's no word on platform support, but a safe guess would be iOS and Android given the bookseller already offers ereading apps for those – which will support streaming content. There'll be seamless resume too, allowing users to pause playback on one device and then pick up from the same place on another linked to the same account.
Those users with existing DVD and Blu-ray content will – as long as it falls under the UltraViolet umbrella – be able to access digital copies of those movies and TV shows through their NOOK device or the NOOK apps, without having to purchase a separate digital version. Both standard- and high-definition titles will be on offer.
HBO, Sony Pictures Home Entertainment, STARZ, Viacom, Warner Bros., and Walt Disney Studios are all onboard with content for NOOK Video, though pricing for individual titles is yet to be confirmed. More partners are on the way, B&N says.