B&N Nook Tablet 10.1 gets official charging dock, keyboard cover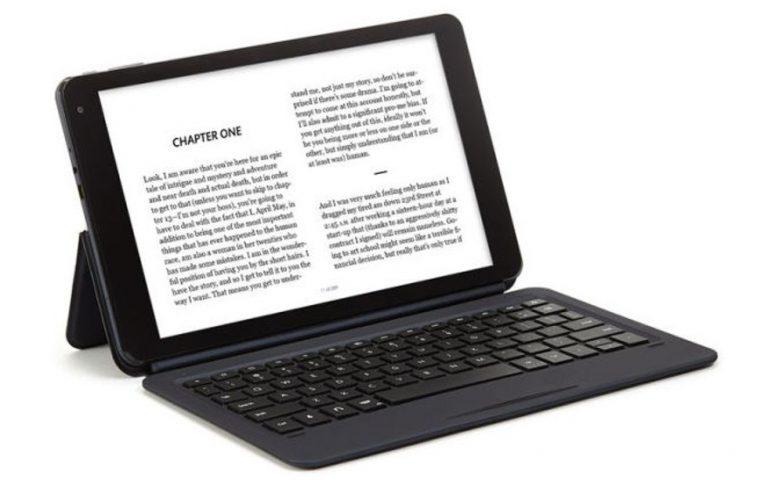 Just when you thought good ol' Barnes & Noble has nobly bowed out of the e-book market, it makes a surprise comeback with a tablet of its own. Powered by nothing less than Android the new Nook Tablet 10.1 almost feels like an odd dream and a work of fiction. But to assure interested buyers that it's really serious about the product, the bookseller is making available two accessories that turn what seems like just a glorified e-book reader into an entertainment station and even a mobile office as well.
Not that you'd want to tax the Nook Tablet 10.1 too much anyway. While the 1920x1200 IPS LCD screen might make for good reading and the viewing, the rest of the specs could limit its use to more moderate pursuits.
Inside, you get a quad-core MediaTek processor with 2 GB of RAM and 32 GB of internal storage, expandable up to 256 GB with a microSD card. The battery is advertised to last around 8 hours of "regular" use, though that will naturally drop as usage increases. And when you have Android 8.1 Oreo and Google Play Store right under your fingertips, that's a pretty tempting proposition.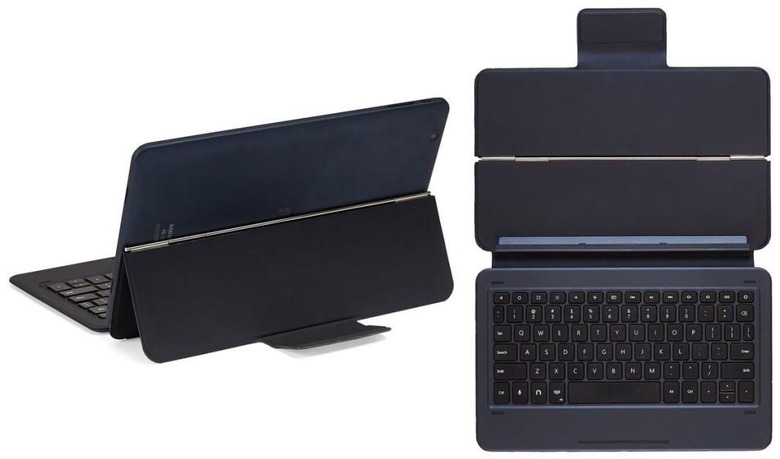 Even more if you throw in some accessories. The official Smart Folio Cover with Keyboard plugs into pogo pins that remove the need for charging or finicky Bluetooth connections when you're typing your next novel after being inspired by reading one. Need a break from all the written word? How about giving yourself a visual and auditory experience by docking the Nook Tablet 10.1 while watching some YouTube or Netflix.

That Charging Dock costs $34.95 while the Smart Folio Cover with Keyboard goes for a slightly higher $39.95. The B&N Nook Tablet 10.1 itself doesn't really cost that much at $129.99 and includes some extras like Nook Cloud, Browsery, and parental controls.