B&N Nook Tablet 10.1" offers Google Play and keyboard support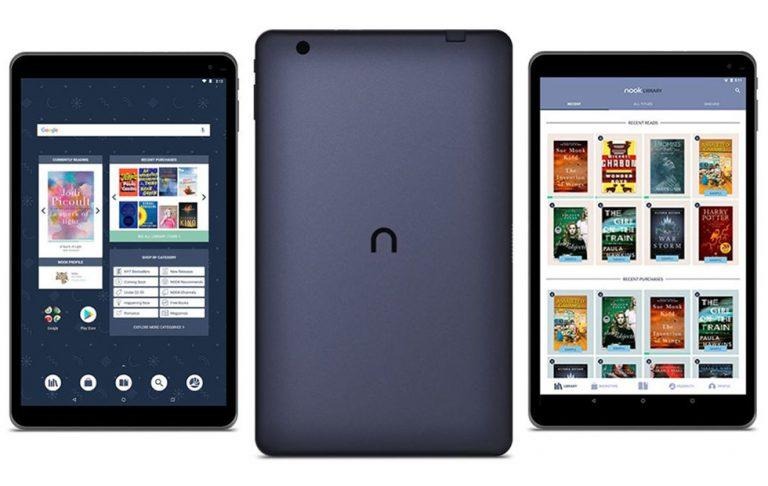 Barnes & Noble is back with a new Nook device, the Nook Tablet 10.1". As the name suggests, this tablet features a 10.1-inch display and is primarily intended as an e-reading device for digital books, though it also has Google Play access. Among the notable features is a high 1920 x 1200 display resolution and up to 256GB of expanded storage.
Though devices with e-ink displays are still on the market, tablet ereaders have become increasingly popular among digital book readers, the reason being fairly obvious: it doubles as a non-ereader for playing games, accessing email, and similar. The downside, of course, is that some people find it hard to read on backlit LCD screens.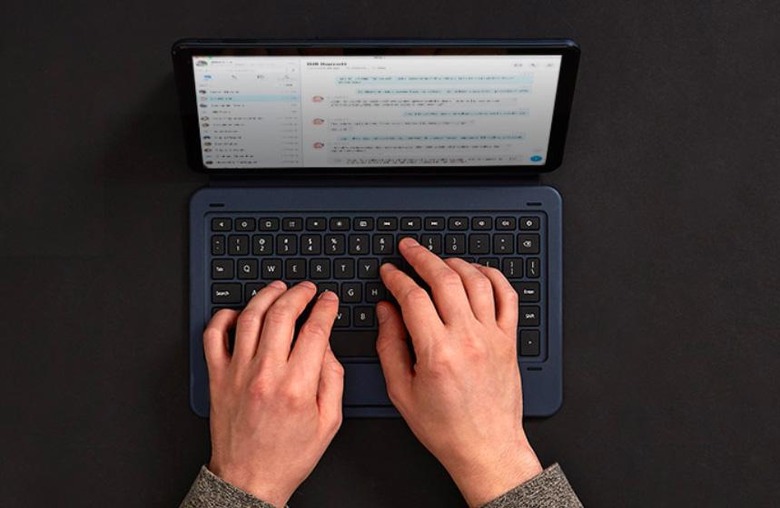 The Barnes & Noble NOOK Tablet 10.1" features a 10.1-inch IPS display with a fairly high 1920 x 1200 resolution, Pogo-pin connectors for docking with a portable Nook keyboard, and access to the Google Play Store for downloading Android apps. Users get up to 8.5 hours of use per charge.
The Nook Tablet 10.1" has 32GB of built-in storage, though users can expand that by up to 256GB via a microSD card. Connectivity is typical with micro USB, dual-band WiFi, and a 3.5mm audio jack for headphone use. There's no mention of Bluetooth, but the device does support a large number of file formats, including popular options like ePUB, DOCX, MP3, and MP4.
Buyers get free Nook purchase storage in the Nook Cloud, access to Browsery for connecting to other book lovers, parental controls and direct access to kid-friendly content, and the option to sign up for magazine subscriptions. The tablet is available to preorder from Barnes & Noble now for $129.99 USD.
SOURCE: Barnes & Noble