B&N NOOK Color 2 tipped for Nov 7 in Kindle Fire challenge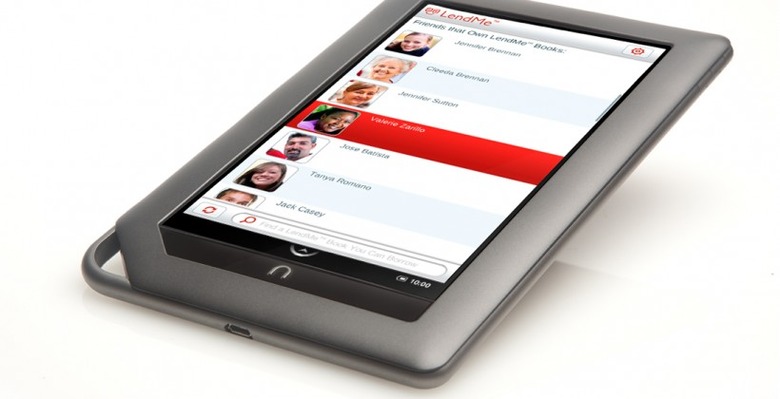 Barnes & Noble is tipped to be readying a new NOOK Color model for launch on November 7, with company employees suggesting the retailer is preparing eye-catching "NOOK boutiques" in its stores to push the new ereader. Multiple sources speaking to The Digital Reader have supposedly confirmed the early November launch, a timeframe which would see the new NOOK Color make its debut shortly before shipments of the Amazon Kindle Fire begin.
Amazon's ereader tablet ships on November 15, with estimates suggesting well over a quarter of a million preorders have been placed. Historically, Amazon has lacked an in-store presence, but that ceased to be the case back in June 2010 when Target became the first retailer to offer the Kindle in its physical shops.
Exactly what the new NOOK Color might look like, and what its specifications could be, remains a mystery. The original model became popular with Android hackers, who discovered it was relatively straightforward to gain access to the underlying OS.