BMW Zagato Coupé is one-off automotive beauty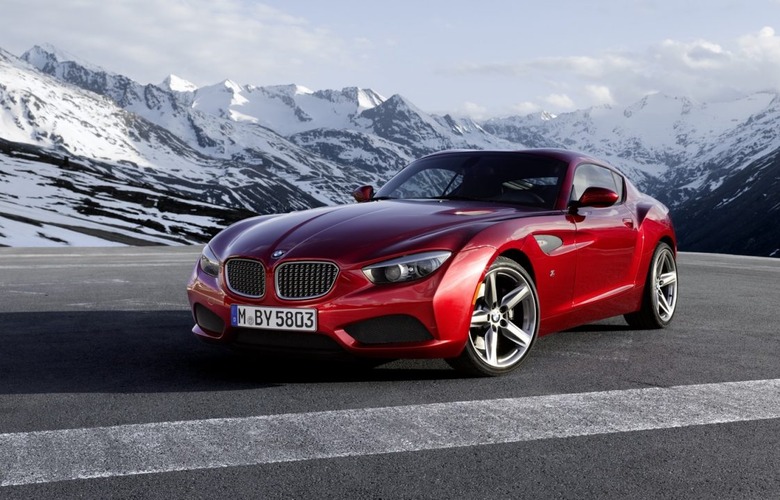 Custom cars seldom come as alluring as this, the BMW Zagato Coupé, a one-off, hand-crafted design study – which still manages to be road legal – in aluminum and glass. Created to mark the renewed partnership between BMW and coachbuilders Zagato, and set to debut officially at the 2012 Concorso d'Eleganza Villa d'Este,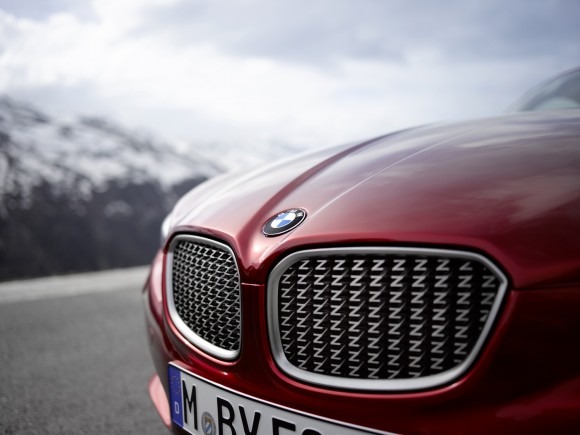 Though the design has the usual BMW aggressiveness, there are some whimsical moments in there too. The grille design, particularly – which, if you look closely, looks like lots of  tiny "Z" characters – is a neat touch, and the double-bubble roof not only provides for more space for helmets inside, but improves aerodynamics.
[vms 47048d6f0c4ef899593d]
Even the paint is exclusive. The Rosso Vivace red actually ranges from near-black to bright red, depending on the angle of light, and is based on ten layers: a black primer, topped with metallic silver, then six coats of the red, and finally two layers of clear coating to seal it all in. Inside, two grey leather tones and contrasting red stitching cosset the driver and passenger, with custom luggage to match.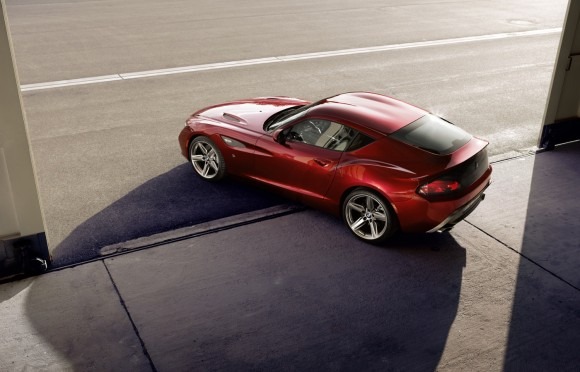 As a design study, there's actually not much detail on what's under the beautifully contoured hood. BMW references the special 19-inch wheels, and the fact that clever design means no pop-up or fixed spoilers are needed to keep the Zagato Coupé firmly on the road, but powerplant and the like are a mystery.
Neither company is saying whether the new car will ever be sold, nor indeed how much you'd need to offer them to make you one of your own.