BMW to finally adopt Apple's CarPlay on new X5, X6 models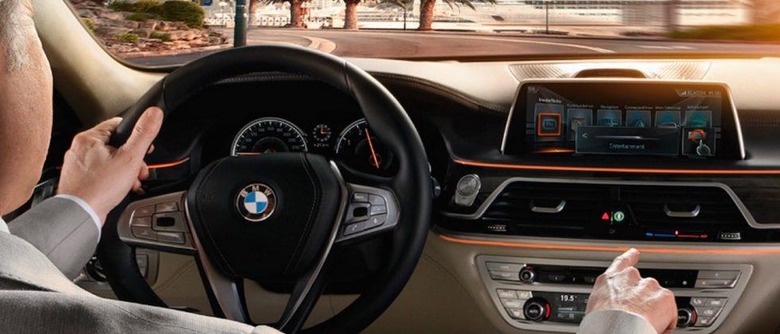 The last year or so has seen many reports about BMW and Apple holding talks about possible collaboration on the latter's top-secret car project, but now the two companies are finally coming together in a more official, albeit minor, way. The German luxury car maker is finally going to offer Apple's CarPlay infotainment system in some of its upcoming models, bringing an end to BMW being one of the last major manufacturers to not support the in-dash platform.
The first two BMW models to get CarPlay are the new X5 M and X6 M SUVs. Rolling out later this year, they also happen to be among BMW's priciest cars, so unfortunately those hoping for CarPlay support to come to a more standard 3-Series will need to wait.
These details come from the official price listing for the cars, which were then shared on the BMW forum Bimmerpost. The updated pricing is said to go into effect on August 1st, however CarPlay support won't be enabled until the second half of the year, possibly through some form of update.
Also interesting is that the new X5 M and X6 M model are getting the option for a large 10.25-inch touchscreen, which is already found in BMW's high-end 7-Series. This display will be one of the largest infotainment systems for CarPlay to run on.
SOURCE Bimmerpost