BMW tipped in deal with Intel and Mobileye for autonomous car tech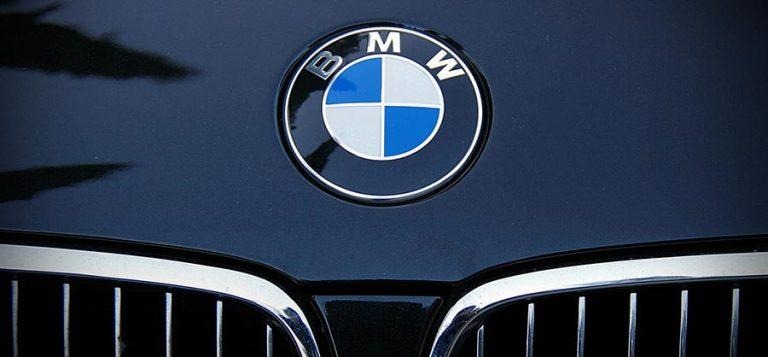 BMW has teamed up with Intel and Mobileye, according to sources, as part of an autonomous vehicles project. The companies will help the auto maker develop technologies for self-driving cars, at least according to the sources; some type of announcement for the initiative will reportedly be made tomorrow, with executives from each company talking about the project.
The information comes from Bloomberg, which reports speaking to "people familiar with the matter." Though details on tomorrow's rumored announcement are scarce, Mobileye's co-founder and chairman Amnon Shashua seemingly confirmed the news in a brief statement to Bloomberg, saying only that the announcement "[will be] a turning point for the automotive industry."
Intel, of course, is the biggest chipmaker out there and it has made no bones about its efforts to enmesh itself in the automotive industry. Mobileye, meanwhile, offers software, cameras and other necessary items for autonomous vehicles, and it counts both Tesla and General Motors among its auto partners.
Reuters elaborates on this with its own source, saying tomorrow's announcement will feature BMW CEO Harald Kruger, Intel CEO Brian Krzanich, and Mobileye's Chairman Amnon Shashua. No information about the terms or the extent of the deal has been stated at this time, though we'll no doubt know more tomorrow once the announcement is made.
SOURCE: Bloomberg