BMW launches first of 100 EV charging stations in US National Parks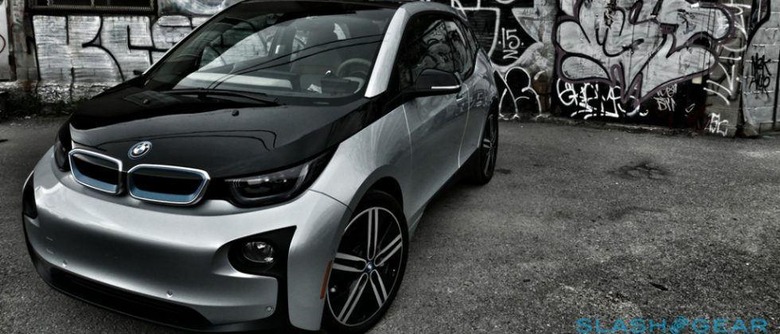 Electric vehicles are only as great as the charging network available to those who buy them. We've seen different companies roll out charging stations at destinations all over the U.S., and now BMW is adding its name to the list (again) with plans to launch 100 electric vehicle charging stations at National Parks throughout the nation. The first of those 100 planned stations has gone live at the Thomas Edison National Historical Park, the former home of Edison.
2016 BMW i3 Review – The electric time machine
The charging stations are being created under a partnership between the National Parks Foundation, Department of Energy, National Park Service, and BMW of North America. These charging stations will be located within national parks and in the communities near them, giving EV owners better options for taking their electric cars to parks this summer.
More charging stations is always a good thing, and this is a particular boon for the national parks, which will benefit from lower levels of vehicular pollution and noise. EV owners may be more inclined to travel to these parks, as well, given their slow-growing suitability for such vehicles.
The first charging station, which has now gone live, is located in West Orange, New Jersey. The locations of the other charging stations isn't clear at this time, and it sounds like they haven't all been selected yet. In a press release today detailing the effort, BMW explained that a team is determining the best locations for the next charging stations, which will be based on multiple factors including how many people in the region drive EVs, how many (if any) charging stations are already present, and more.
SOURCE: PRNewswire