BMW Hoverbike LEGO Review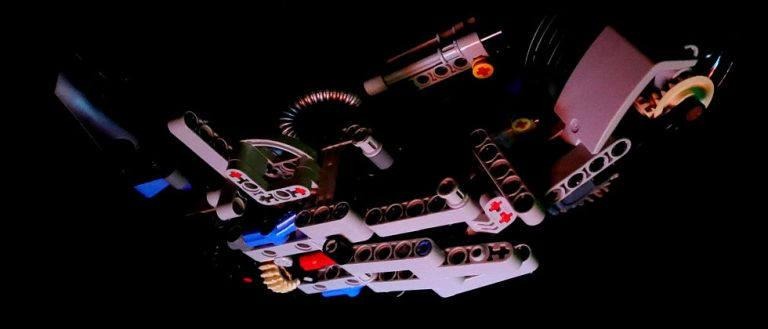 This week we're taking a peek at a LEGO motorcycle [BMW R 1200 GS Adventure] that can be re-built as a hoverbike. It's completely batty, to be sure – but the appeal in having a BMW-branded hoverbike was more than I could handle. I had to built it – and built it I did. It took a few hours (spread out over a few days, about an hour off and on each day), and was quite enjoyable to see unfold. The build you're seeing here photographed by SlashGear is the Hoverbike part of this equation.
The "LEGO Technic BMW R 1200 GS Adventure", as it's called, is made for kids ages 10-16 – but as The Man Upstairs says, "that's a suggestion. They have to put that on there." Though this set is able to be built into a hoverbike or a motorcycle, the cycle is worth the cost of the set on its own. But for those builders that want to build one model, then the other, this set goes above and beyond the one-time cost.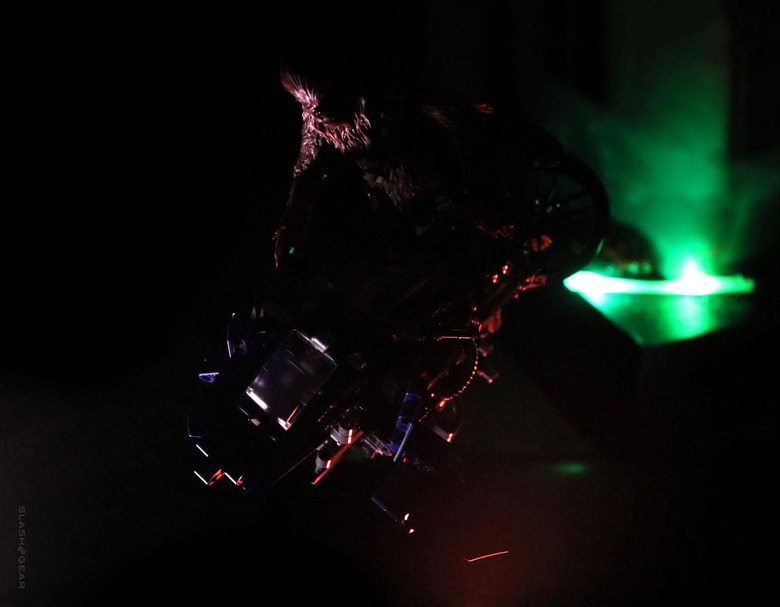 Builders that want to build both sets should know, if it's not clear right upfront – only one can be built at a time. If you're hoping to build both, there aren't a lot of pieces in here that are super rare, so they shouldn't be too difficult to find in an expansive Technic collection. There is one extremely rare piece, mind you – a 40th Anniversary Technic brick.
There is one oddity when it comes to the bike – there's not really a proper seat to speak of. It's not as if it really needs one – it's a Technic set, after all, not a straight-up LEGO set. But a few extra black pipes here and there could make this set feel more complete. The hoverbike looks completely excellent when fully built.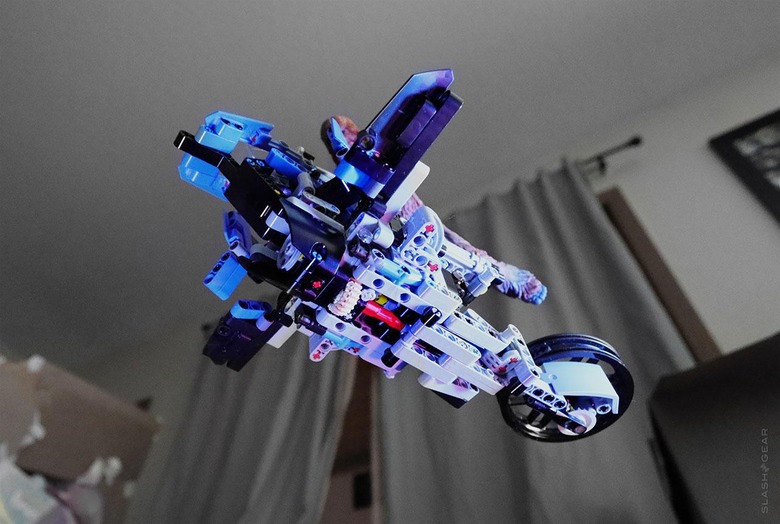 For those builders looking at the scale of this bike and the scale of LEGO Star Wars Constraction sets – yes, they fit. They fit like they were made for one-another. Putting a Stormtrooper on this hoverbike is straight up magical. Buying both is going to set you back nearly a hundred bucks, but they look pretty neat together.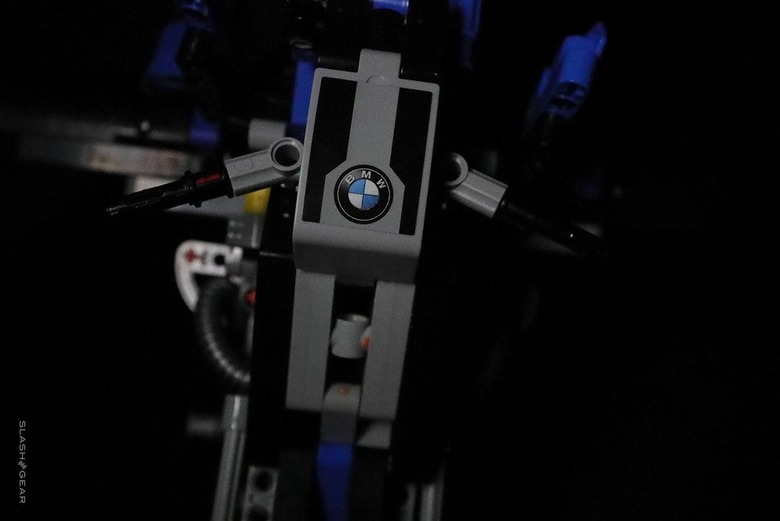 Another Star Wars toy series that fits – slightly less perfect than the Constraction LEGO sets – are Star Wars Black Series action figures. The figure you're seeing here is Chewbacca from the 6-inch Black Series set – he's fairly large. His legs don't quite go around the seat area, but he can look like he's driving super fast, no problem!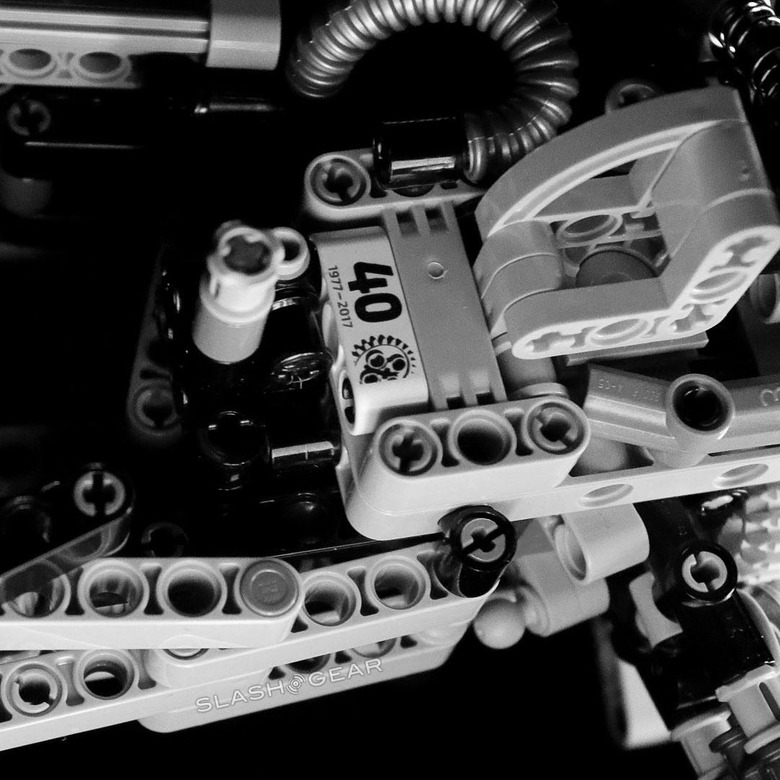 The hoverbike instructions include a stand in addition to the basic bike build so it can be parked, and several combinations of moving parts make the bike able to change forms on the go. This set can be found for around $60 wherever fine LEGO sets are sold. This set was released this Summer, first announced back in mid-February of this year.
Below you'll see LEGO's making-of video for this exceedingly interesting set. While there's nary a LEGO set that we've not enjoyed in some manner over the past several years, having a backstory like this makes the whole experience all the better. Cross-branding between BMW and LEGO also adds to the enjoyment and satisfaction of putting the whole set together.