BMW ConnectedDrive Store hits US in spring 2015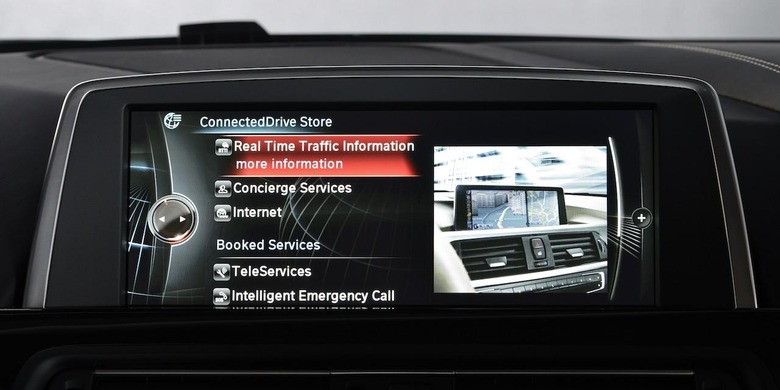 BMW will launch its ConnectedDrive Store, offering apps and services like real-time traffic for download and activation directly from the car's infotainment display, in the US come spring 2015. The system, already available in Belgium, Luxembourg, and Germany, will be offered across all of BMW's current range in the US, taking advantage of the baked-in cellular connection the cars have to deliver smartphone-free app downloads.
While the car may have its own data connection, it doesn't mean the ConnectedDrive services are limited to when you're behind the wheel, however.
Instead, there's support for buying and remotely installing – as well as pre-programming – apps for your car from your desktop at home.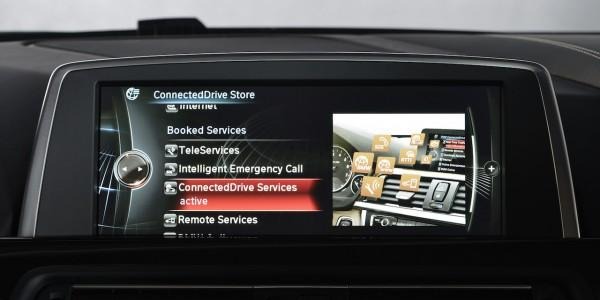 With a BMW account, and a registered credit card, ongoing and one-off subscriptions can be applied. So, drivers could add temporary real-time traffic updates when they're doing extra traveling, all organized directly through the iDrive controller.
Exactly which apps will be offered is unknown at this stage, but BMW already has a reasonably broad line-up to choose from. As well as the more mainstream titles, offering streaming music and other entertainment, there are more unusual options, like the ability to control GoPro cameras wirelessly.
The company's ambitions for Connected Drive go much further, however. For instance, in one concept BMW showed how a real-time deal finder and parking space locator could operate, using destination data to figure out where the best parking lot might be.
The new infotainment app store will be shown off at CES 2015 next week, alongside BMW's self-parking autonomous car concept.